INTERMEZZO Dance Company's Debut Performance Season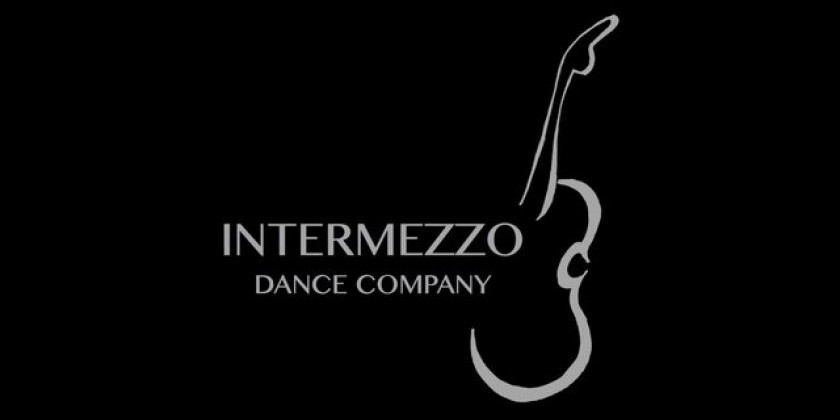 Company:
Intermezzo Dance Company
INTERMEZZO Dance Company, a new ballet company founded by American Ballet Theatre soloist Craig Salstein, announces its debut performance season. Performances will take place from October 18-20, 2013 at 92nd Street Y Harkness Dance Center, 1395 Lexington Avenue (between 91st and 92nd Streets), NYC. Tickets are 5 and can be purchased at www.92Y.org/dance or 212.415.5500. Performance schedule: Friday at 8pm, Saturday at 8pm, and Sunday at 3pm. In addition, Intermezzo will show excerpts of new works participate in a Q&A as part of 92Y's informal Fridays at Noon program on the 18th.
INTERMEZZO will offer a program celebrating the 200th anniversary of the birth of Giuseppe Verdi. The Company will perform World Premiere ballets set to Verdi's String Quartet in E-minor (the composer's only surviving chamber work, written in 1873) and to a specially arranged suite of music from the Master's tuneful and dramatic opera Un ballo in maschera (A Masked Ball). The pieces will feature live music by The Wyrick Quartet led by Eric Wyrick, concertmaster of the New Jersey Symphony.
"It's not uncommon to see three or four Verdi operas at the Metropolitan Opera, Covent Garden, and La Scala in one season. His music is known to pull forth from the interpreter technique and passion, two words familiar to a dancer. INTERMEZZO hopes to create a place in the dance world where the dancers' technique and passion are drawn upon in new and vivid repertoire," said Salstein.
Marcelo Gomes (ABT), Lisa de Ribere (formerly with New York City Ballet and with ABT), Adam Hendrickson (formerly with New York City Ballet), Gemma Bond (ABT), and Raymond Lukens (Jacqueline Kennedy Onassis School) will choreograph works for an ensemble of vibrant dancers, including Stephen Hanna, Carlos Lopez, Kaitlyn Gilliland, Nadezhda Vostrikov, Shoshana Rosenfield, Sarah James, Amber Neff and Aran Bell. Charles Barker serves as Music Advisor.
INTERMEZZO Dance Company, founded by ABT soloist Craig Salstein, will seek to create new works in the genre of classical ballet using the music of the great composers as an inspirational springboard.