ITALY: Fini Dance Summer School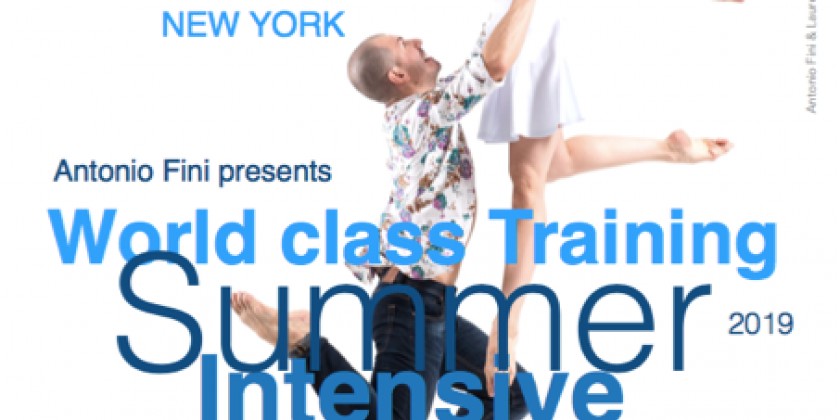 Company:
Fini Dance Summer School
Generous scholarships are available for the Fini Dance Summer School, to be held July 9-28 in Villapiana Italy, and August 5-15 in New York City.   
The staff in Italy includes Terese Capucilli (Graham), Michael Mao (Michael Mao Dance), Joao Carvalho (Paul Taylor School), Tabata Caldironi (La Scala/Milan) and more, teaching classes in ballet and modern dance. Staff in New York includes Logan Kruger (Limon), Katherine Duke (Erick Hawkins), and a special meeting with Janet Eilber, A.D. of the Graham Dance Company.
To apply for a scholarship please send a video to info@finidance.nyc. 
Website: www.finidance.nyc