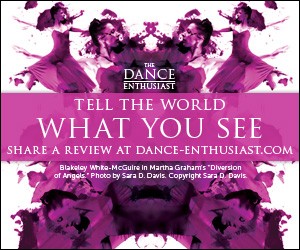 Ice Theatre of New Yorks 2013 annual Benefit Gala and Performance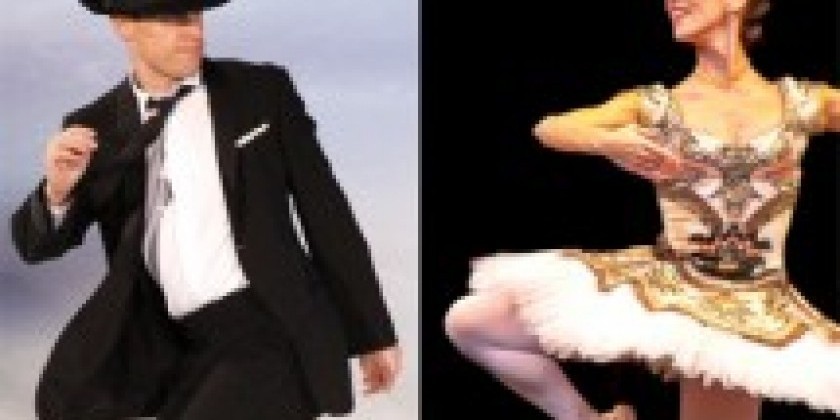 Company:
Ice Theatre of New York
Ice Theatre of New York's 2013 annual Benefit Gala and Performance honoring "The Best of Ice and Dance: Kurt Browning and his wife Sonia Rodriguez" at Sky Rink on Friday, October 25 at 7PM.
The evening will begin with a performance featuring the Ice Theatre Company in the world premiere of two new pieces – one by renowned dancer and Founder of the Miami Ballet, Edward Villella and one by Artistic Director,Douglas Webster. In addition our skaters, including US Men's Champion Ryan Bradley, 7-time British ChampionJohn Kerr, World Team members Kim Navarro, Brent Bommentre, and 10 other world class skaters, will re-stage some of our major repertory pieces.
Kurt Browning will honor us with a performance of his iconic "Singin' in the Rain" routine.
Immediately following the performance guests will transfer to The Lighthouse downstairs on the same Pier for cocktails and a star-studded benefit honoring Kurt Browning and Sonia Rodriguez.
All of the evening's proceeds will support ITNY's New Works and Young Artists Series, an education & outreach programming for public school children in the Bronx, Manhattan and Queens, as well as all of ITNY's 2013-2014 season's artistic programming.
We will be producing a beautiful Benefit Journal with congratulatory messages for our honorees – contact us at itny@icetheatre.org if you would like to place an ad. Journal ad form.
Tables: 000, 000 and 0,000
Individual tickets: 00, 00 and ,000
*Tickets will be at the door for pick-up. Please arrive at Sky Rink by 6:45 p.m. to pick-up your ticket.

Event venue: Chelsea Piers Sky Rink & Sunset Terrace and The Lighthouse (Pier 61), 23rd St & the Hudson River, New York, NY, 10011. (212) 336-6100
For more information please call (212) 929-5811 or visit our website. To buy tickets online click here.