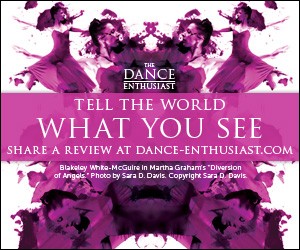 Incubator Series - Nelly Van Bommel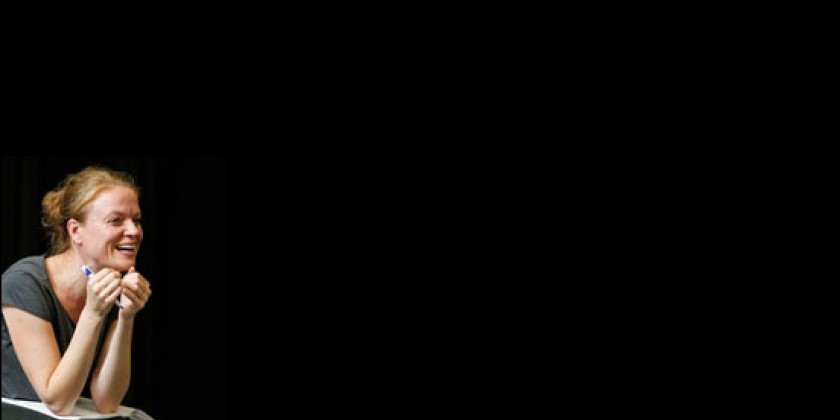 Company:
Nelly Van Bommel
Join Nelly van Bommel (NØA DANCE Artistic Director) and company members for a special workshop where she will share her creative practices and process. This workshop will offer a playful yet rigorous environment that will allow each participant to discover and deepen their unique interests, personalities, process, and dancing.
Performers/creators of all disciplines are welcome.
NØA DANCE is an organization that unites diverse artists to create contemporary dance performance. It has developed its activities as an international contemporary dance project with its current home base in New York City. Van Bommel is interested in creating dense settings, in which each player is an individual and yet all are united by a common language. Her choreography draws on a wide range of movement sources from classical ballet and contemporary dance to movements that surface during the creative process, resulting in an idiom of exciting and textured physicality. Van Bommel strives for a quality that mixes subtle restraint and raw athleticism, linking rapid sequences of incisive, clear-cut, trenchant movement, slicing through space and the body. Van Bommel's creative process is rooted in a celebration of music and movement, and a love for collaboration with dancers.