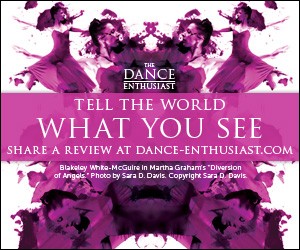 Intern at The Rover Soho
Company:
The Rover Soho
The Rover Soho, a place for dance and mischief....

This brand new studio space, performance venue & gallery in Soho NYC is looking for some extraordinary individuals to help with word press website maintenance, social media updates, advertising, class & studio management, and with the "Sunday Brunch" performance series. College credit is available.

The vision for this space is to create a haven for vibrant, new, and established experimenters and creators of dance, theater, multi-media, performance art, writing, photography, design and music to take part in legitimate workshops and classes with seasoned instruction while also giving them a space to have their work produced in a bare bones format.

Contact Rani Welch rani@theroversoho.com or 646-808-9080 to apply.