Introducing Dancewave's FREE Brooklyn Summer Swing in Prospect Park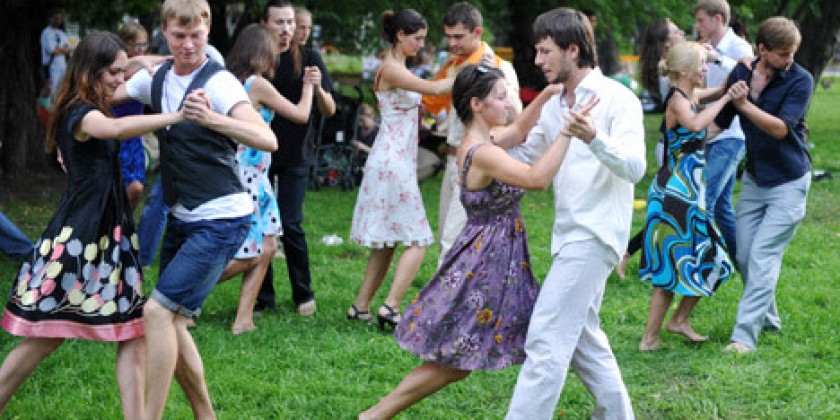 Company:
Dancewave
Kick off the Season with Dancewave's Brooklyn Summer Swing!

Dancewave invites you to join us on Friday, June 26th for our upcoming event, Brooklyn Summer Swing - a fun social dance class for all ages! This FREE kick off swing class will take place in Prospect Park and is open to the public! 
Confirm your attendance via rsvp@dancewave.org and bring your family, friends, neighbors, and co-workers! 

Spread the word! 
FRIDAY, JUNE 26 
5:30-6:30pm
Prospect Park Bandshell
 No prior experience necessary!

Rain date: June 26 6:30-7:30pm
at Dancewave, 182 4th Ave, Brooklyn

Can't get enough of Summer Swing? Check out the series!

Friday, July 31st: Midsummer Swing at 182 4th Ave, 6:30-7:30pm
Saturday, August 29th: Last Summer Swing at 182 4th Ave, 
5:30-6:30pm following the Dean Street Block Party!