"Introduction," "Bachiana," "Caught" and other works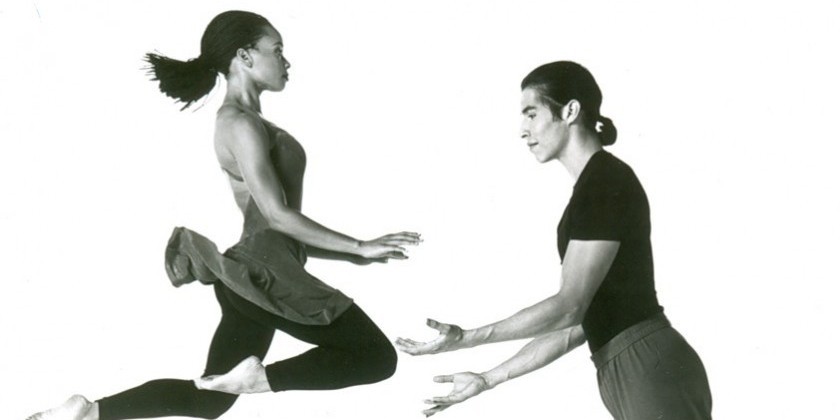 Company:
Parsons Dance
Photo by Lois Greenfield
PS21 is delighted to once again welcome Parsons Dance back to the Tent. This season Parsons will present new works including Introduction as well as Bachiana, Caught and other works. Parsons Dance, an internationally renowned contemporary dance company under the artistic direction of dancer/choreographer David Parsons, tours nationally and internationally and maintains a repertory of more than 80 works choreographed by David Parsons.
Parsons … continues to consistently create some of the best modern dance pieces around. … Parsons and his top-notch dancers make it all look so easy - and so much fun. – Ken Ross, MassLive
Tickets can be purchased at www.ps21chatham.org, by calling 1-800-838-3006, or at the door until the show sells out. For other information about this or any other event at PS21, please call (518) 392-6121.
Parsons website: http://www.parsonsdance.org/