Isadora Duncan Dance Foundation Summer Intensive & Upcoming Performances August 2012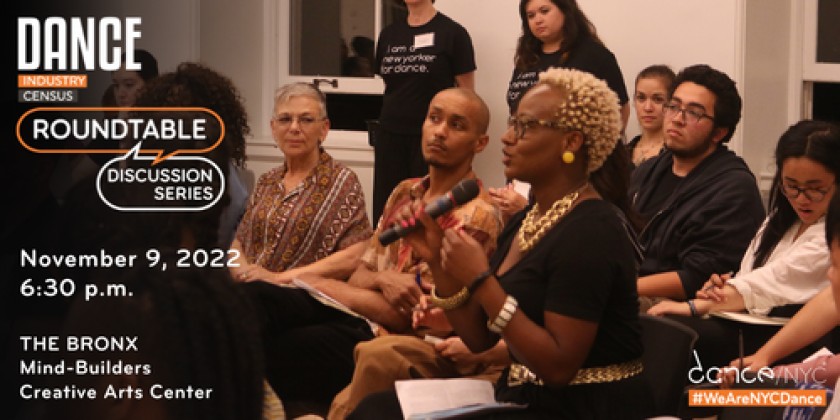 Isadora Duncan Dance Foundation
Summer Intensive & Upcoming Performances
August 2012
Join us for our summer intensive workshop in the great city of New York! Isadora Duncan technique and repertory classes, field trips to New York museums, viewing of rare Duncan video, discussion, networking, and tunic-making are only a few of the great experiences that you will enjoy during our 2012 Summer Intensive workshops.
This summer's intermediate-level intensive will take place August 6-11, with an exciting performance opportunity Saturday, August 11, on the grounds of the Alice Austen House and Museum in Staten Island.
Classes will be held at The Bridge for Dance, 103rd and Broadway, on Manhattan's upper West Side.
Tuition for full workshop: 00
Classes only: 5 per class
The workshops will be taught by Lori Belilove, the world's leading teacher and performer of the dance of Isadora Duncan, and master teacher Cherlyn Smith, Associate Artistic Director of the Isadora Duncan Dance Foundation. Students will work to increase their technical and expressive capabilities in a positive and supportive environment.
To register or for more details or questions, please email info@isadoraduncan.org or call 212-691-5040.
Mark your calendar for these upcoming performances!
Saturday, August 11
Alice Austen House on Staten Island
6:30 p.m.
at the gate
Saturday, August 25
Untermyer Park in Yonkers
7:30 p.m.
FREE!
Sunday, October 14
Isadora Duncan: A Muse of Modernism
See a sampling of Duncan technique and original dances including "Impressions of Soviet Russia" performed by Lori Belilove & the Isadora Duncan Dance Company. Moderated by dance and culture critic Elizabeth Kendall.
Buttenwieser Hall at 92nd St. Y
7:30 pm
Tickets