Isadora Duncan Dance Foundation is hiring a Graphic/Web Designer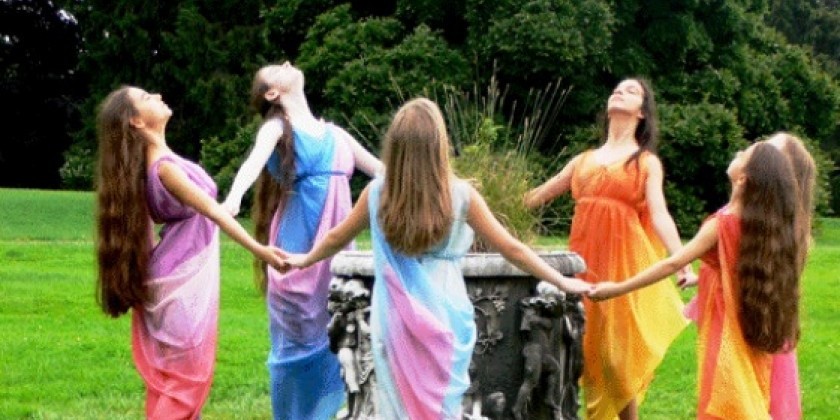 Company:
Isadora Duncan Dance Foundation
The Isadora Duncan Dance Foundation seeks Graphic/Web Designer (freelance) to work closely with Artistic Director and Company Manager to increase the Foundation's online presence through:
-Updating and maintaining the Foundation's website
-Labeling and editing images
-Organizing photo and video libraries
-Creating marketing materials
Requirements/Qualifications:
-Punctual and well-organized with good time management skills and the ability to prioritize tasks
-Proficient with Adobe CS (Photoshop, Lightroom etc.) and Microsoft Office
-Knowledgeable of web-based CMS publishing (WordPress, Joomla, etc.)
-Bachelor's degree required; two or more years of non-profit marketing experience preferred; knowledge of dance and New York City arts market a plus.
Please send resume, cover letter and work sample to info@isadaoraduncan.org.
[Pictured: The Beliloveables. Courtesy of the company]