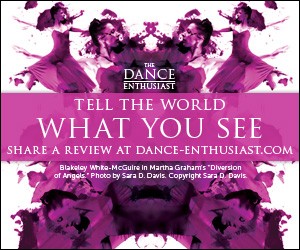 Isadora Duncan-based Zoom classes taught by Beth Jucovy
Company:
Dance Visions NY
After a very succesful spring offering of online Isadora Duncan classes, we will be extending our offerings into the summer. All ages, all levels of abilities, new dancers welcome to experience this unique dance class for the soul. Experience a gentle, flowing warm-up for the body and the spirit, creative improvisations, basic Duncan movement technique, and explorations into Duncan dance studies and works. Tap into connections to nature, universal emotions and individual strength and express through movement.
Offered weekly by Beth Jucovy, lifelong Duncan practicioner, artistic director of Dance Visions NY
Suggested payment $5-$15 through PayPal, venmo or check. Contact dancevisions.ny@gmail.com for link and payment info.