It's begining to look a lot like cocktails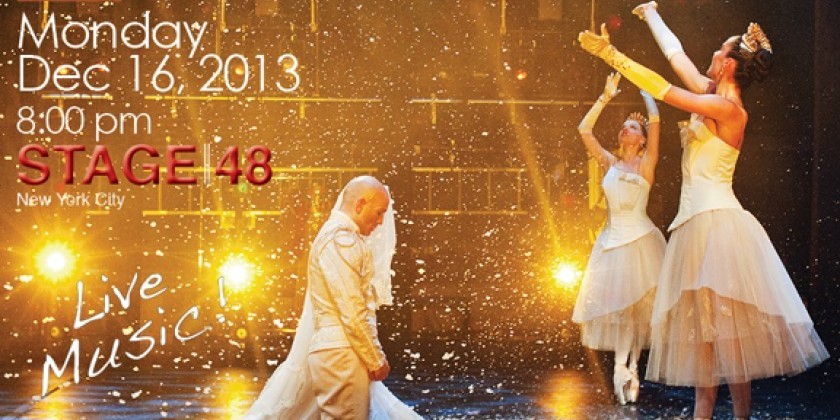 Company:
Ballets With A Twist
Happy Holidays, Twist fans!

Click the link below and use the code holiday to receive $5 off each ticket purchased
for Cocktail Hour at Stage 48.

Program highlights include live music, top-tier table service and a flavorful menu of
Euro-Latin cuisine by Stage 48's own Z Bar Restaurant and Sky Lounge.