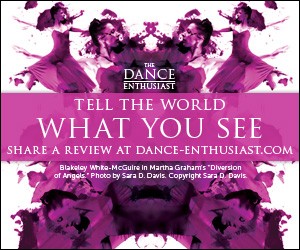 JANE
Company:
Shandoah Goldman
JANE
a solo performance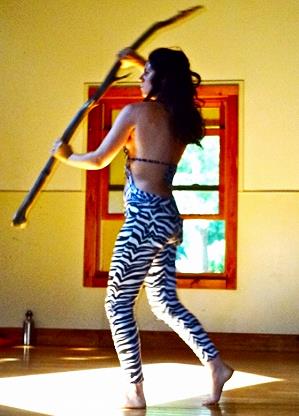 DEAR ART LOVERS FRIENDS SUPPORTERS

WHEN? SATURDAY Oct 5th, 8:30pm/ Doors 8pm
WHERE? Studio A.I.R 67 Metropolitan, 4th Fl, (Wythe & Kent) Williamsburg, Brooklyn. Donation of $5 and/or drink to the reception.
A solo performance crossing the lines of dance-theatre & performance art with hints of Camp oscillating between deadpan & animated humor.
Jane is on a super-heroic mission. She's in the process of picking up her pearls while finding her inherent strength after and before all the Tarzans she will come across. Moving from vulnerable serenity to utter hysteria, she is a centaured Zebra aiming her bow and arrow high as she navigates the grand canyons of her heart. Her life line is a red telephone with an antennae which plugs into her heart, into other peoples hearts, into the earth, into the ethers where she hears the voice of her grandmother. A hot pink Mexican blanket is her magic carpet which swaddles her in times of need. She likes to cry in the shower as well as practice archery while listening to her horoscope and shooting for new love. She also spends time sanding her wooden walking stick which doubles as her kayak oar. Meet Jane; she will interact with you as she is always in search for the nuances between herself and those she comes in contact with.
Moving on!
Shandoah
www.shandoahgoldman.com