JAZZ ROOTS DANCE: Purchase your tickets TODAY!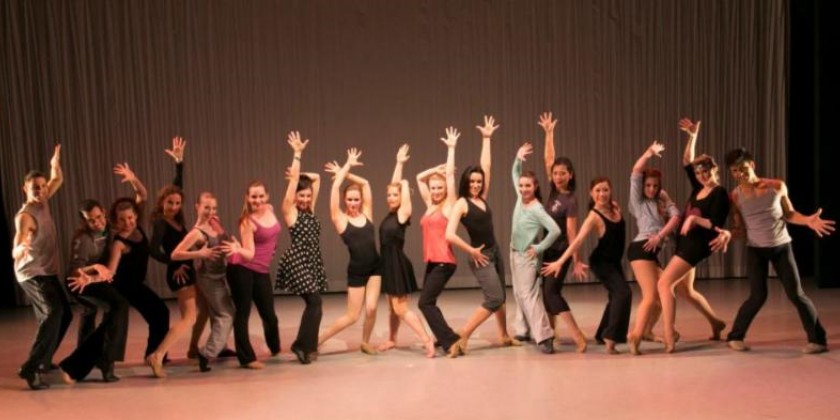 Company:
JAZZ ROOTS DANCE

SAVE THE DATE FOR UPCOMING PERFORMANCES FOR JAZZ ROOTS DANCE COMPANY!

Moving Beauty Series 
March 5th at the Secret Theater 
We have a 30 minute set of our existing repertoire First part "The Roots of Jazz" and the second part Excerpts from our latest "Jazz on the Westside"
Click Here for Tickets!

History Month/Black Women Jazz Singers
 March 19th at John Jay College 
We have two new pieces created specially for this event. Performed to live jazz music!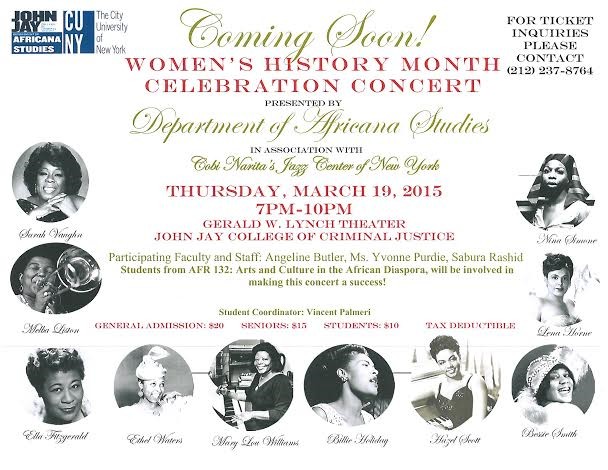 The April Jazz Project with Jazz Choreography Enterprises 
Saturday, April 25th and Sunday, April 26th at Peridance Theater 
 Jazz Roots Dance will perform "Prologue/Jet's Song" from "Jazz on the Westside"

The Choreographer's Canvas 
April 26th at Manhattan Movement and Arts Center 6pm performance 
Jazz Roots Dance will perform "Prologue/Jet's Song" from Jazz on the Westside
http://www.ticketfly.com/event/771487-2015-choreographers-canvas-new-york/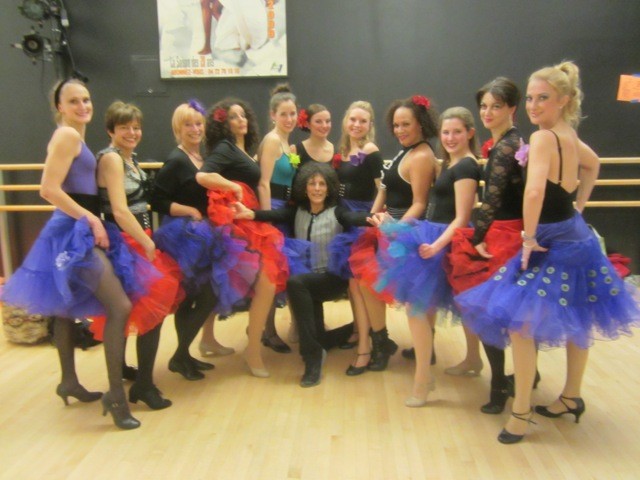 BDC Student Showcase with Sue Samuels!

Dear Dancers,

It's that time again!! Please sign up for the next BDC Student Showcase, choreographed by Sue Samuels!!

The music is "The Business if Love" from the movie The Mask.
It has a sultry feeling! Costumes by Gigi!!!

If you want to join, please pick up a registration form at the front desk at Broadway Dance Center. Rehearsals begin in April, all levels and ages are welcome!
Performance will be on Sunday, May 17th. 
More details to come!!

Love,
Sue