JEFF DOCIMO || THE PLAYGROUND NYC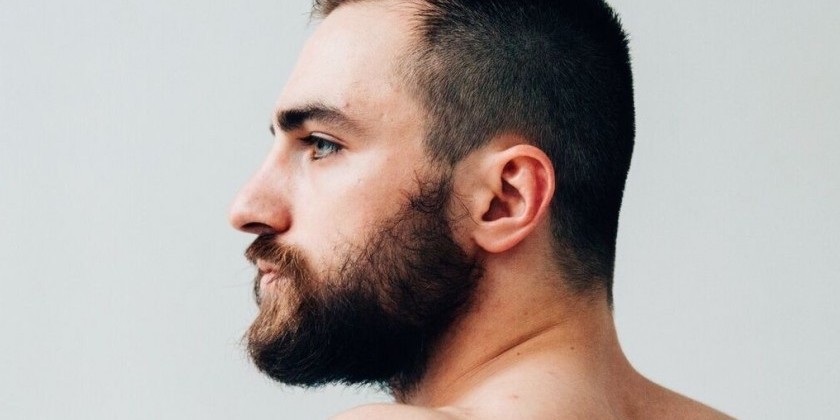 Company:
THE PLAYGROUND NYC
JEFF DOCIMO
Saturday, July 27, 2019
12:00PM-2:00PM
$5
Gibney Dance: Agnes Varis Performing Arts Center, 280 Broadway NYC
Entrance 53A Chambers
The Playground NYC allows dancers to experience various choreographic styles and ideas, engage with a new community of dancers, and gather resourceful information and inspiration from the array of choreographers involved. In turn, established choreographers are paid for their creative investigations, are given free space to explore new movement with professional dancers, and are provided with the opportunity to establish relationships with new dancers and fellow choreographers.  
Bio:
Originally from Connecticut, Jeff earned his BFA from New World School of the Arts, and received further training with Rubberbandance Group. He has been a performer in Punchdrunk's production of 'Sleep No More' since 2015. Jeff has also worked with artists such as Peter Chu, Bryan Arias, and Madboots Dance.
Class description:
Jeff will be teaching a contemporary floor work based class, which will also include some of the fundamentals of breaking. Through improv tasks, across the floor exercises, and phrase work, he will share different methods of moving through the floor by using momentum and weight to our advantage, instead of relying on shear strength. By the end of the class, the students will be equipped with new tools and techniques that will expand their dance vocabulary.
Photo Credit: Elizabeth Romanski