JERSEY CITY, NJ: Apply for SMUSH Gallery's Summer 2019 Interdisciplinary Arts Residency Program!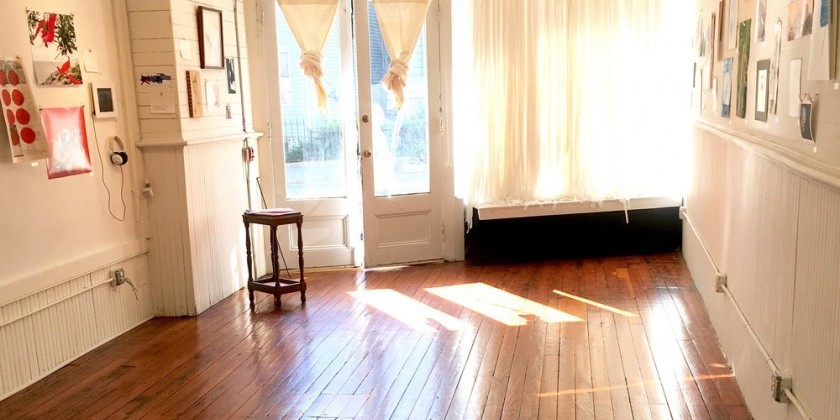 Company:
SMUSH Gallery
SMUSH Gallery is now accepting applications for our Summer 2019 Interdisciplinary Arts Residency Program! This program offers artists of all disciplines space for studio work, rehearsal, performance, and exhibition in our beautiful storefront art space. Artists receive access to the space in select weeks throughout July and August, plus use of gallery equipment and publicity support. Non-profit and independent artists and organizations are especially encouraged to apply. Full and partial scholarships are available.
Residencies are available the weeks of July 1, July 8, July 15, July 22, July 29, August 5, August 12, and August 19.
Artists may apply for one to three weeks of residency time; residencies run on a weekly basis and begin on Mondays. The minimum residency period is one week.