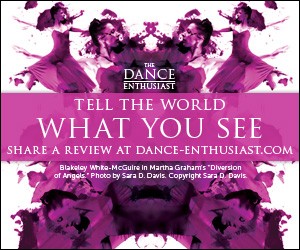 JERSEY CITY, NJ: Nimbus Dance Works Seeks Production/Facility Manager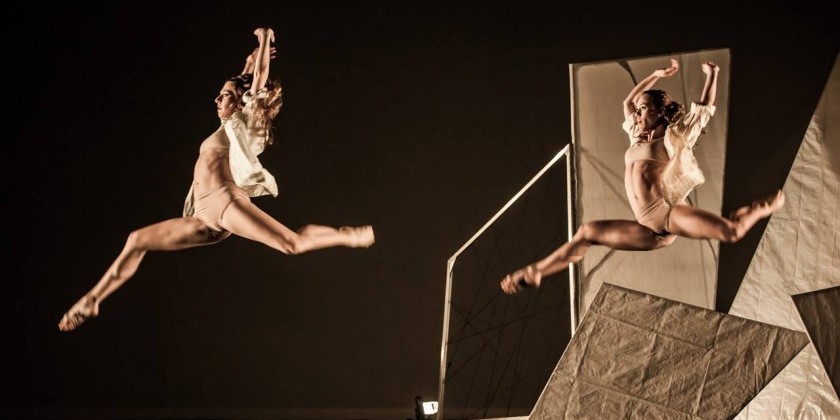 Company:
Nimbus Dance Works
The Production/Facility Manager (PFM) works with the Artistic Director, General Manager and artistic staff to ensure professional caliber production values for all Nimbus performance and events. The PFM serves as manager of Nimbus' facility in areas related to rentals, production, and maintenance/upkeep.


Production Operations
Nimbus Company Performances/Touring
Travel reservations: van rental, lodging, food
Stage Manage Shows
Advance Communication with venues re: tech/logistics
Create prop, production inventory lists for each production
Coordinate set/prop repairs and construction
Create and distribute tech/production schedules in dialogue with artistic staff
Serve as timekeeper in theater
Attend company rehearsals as necessary for stage managing & other production needs
Maintain archives of lighting designs and cue-sheets for company repertory
Assemble music files and playlists for all Nimbus performances and productions (including School Recital)
Schedule production crew
Advance planning for all facility rentals for Nimbus Performances/Events
Collaborate on event planning for seasonal gala
Nutcracker
Schedule production set-up/strike - sets, lights, dance floor
Transport Nutcracker production by truck to venue; coordinate truck rental
Schedule production crew
Stage Manage Shows


Facility Management/Rentals:
Work with AD in planning of 321 Warren facility
Set-up /break-down/storage/maintenance of lighting/audio/production equipment;
Inventory and restock marley tape, resin
In-house/Educational/Community Productions
Set-up break-down seating/risers
Interface with renters for tech needs, room set-up, scheduling
Set-up production & stage manage OFFLINE, On the Rise, Spring Recital & other NimbusPresents events.
Be on call to open/close/oversee rental groups at Nimbus facility
Managing rental bookings via the Google Calendar
Create rentals contract - including cancellation fees; proper foot attire; etc.
Studio Rentals Rate
OFFLINE: Space Grant scheduling
General maintenance/upkeep of Nimbus facilities (interior/exterior)
Serve as ADA compliance liaison
Coordinate recycling and conservation efforts
Coordinate custodial staff
Bathroom/cleaning supplies orders/restocking


Job Qualifications:
Valid driver's license/able to drive & Rent a truck
Weekend Availability
Able to lift and carry 50+ lbs a substantial distance
Able to squat, kneel and lift arms above head and stand for a long period of time
Effective communication and writing skills
Good Time Management and Organizational skills
Able to Multi-Task
Able to see big picture and details
Experience with Theater Tech.
Familiar with Dance/Dance terminology
Compensation: based on experience with potential for advancement
Schedule: Part-time, including some weekends, some travel


To Apply:

By July 25, Please send resume, cover letter, and 3 references to samuel@nimbusdanceworks.org.

Selected applicants will be invited to interview at Nimbus' Jersey City location in early August.
[Elena Valls and Jessica Batten in Samuel Pott's Scarabs. Music: Samson Young Set design: Nicola Lopez. Photo: Terry Lin]