JERSEY CITY, NJ: Nimbus2 Audition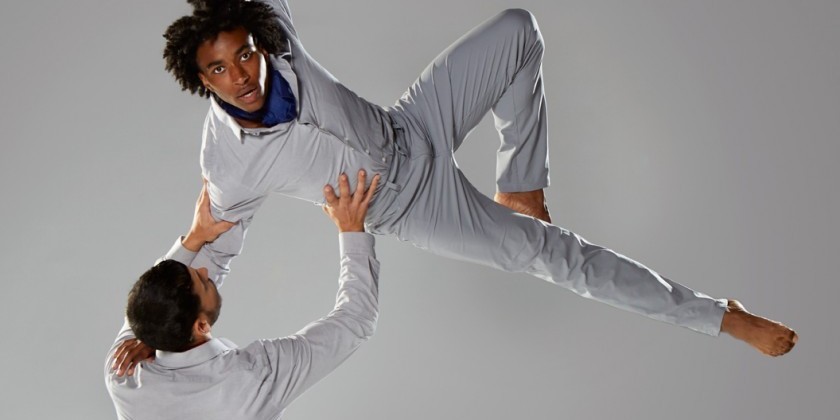 Company:
Nimbus Dance
Nimbus2 seeks several dancers to hire for the second company's 2019/20 Season November 2019 - June 7, 2020, including performances in Jersey City & BAM. Dancers should have professional experience, excellent modern and ballet technique, and strong partnering skills. Dancers should be prepared to work at a high technical level; collaborate creatively; be a responsible group member; and work towards community impact through the arts.
All rehearsals, performances and teaching are paid. Dancers of diverse backgrounds are encouraged to audition.
Audition: Friday, November 15th, 10:00am - 1:00pm
Location: Nimbus Dance, 165 Newark Ave. Jersey City, NJ 07302
Named among "Best performances of 2016" (Huffington Post), Nimbus Dance maintains a home studio and facility in Downtown Jersey City, performs two annual seasons in Jersey City, annually in New York City. The company also does extensive community and educational work weaving together high level concert dance and community involvement. The second company rehearses Wednesday and Fridays in Jersey City.
About Nimbus2
Nimbus2 expands the reach of dance, focusing primarily on under-served student populations to cultivate new and future audiences. Developing young dance professionals with Nimbus Dance' aesthetic, repertory, and approach, Nimbus2 provides a rigorous and inspiring environment for dancers to grow. Through performance of their own repertory, community engagement, and in conjunction with Nimbus Dance, Nimbus2 brings joy and verve to the populations they reach.
For more information, please visit: www.nimbusdance.org
To Register for Audition: https://forms.gle/sLcNSvzLDo9HtTYj6  Complete Google Form: AND send resume + current headshot to justin@nimbusdanceworks.org