JKing Dance Company NY Auditions - Male & Female Dancers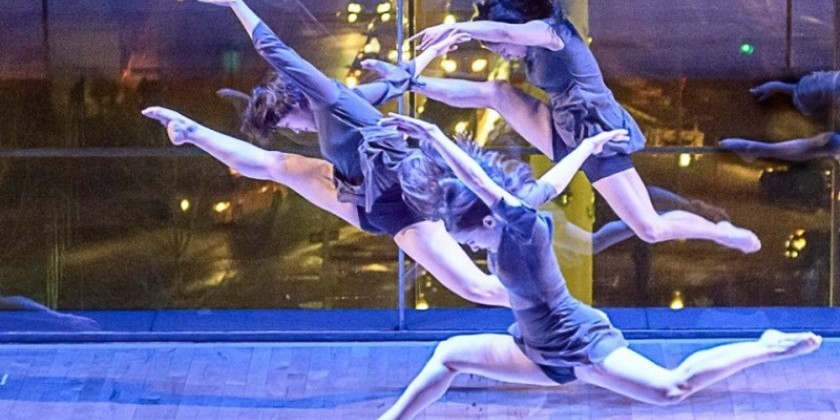 Company:
JKing Dance Company
2015 APAP with Booking Dance Festival Jazz at Lincoln Center NYC
JKing Dance Company, NY AUDITIONS - Male and Female Dancers - Saturday, August 29th - 4:30 - 6 p.m.
JKDC/ Joyce King, Artistic Director is requesting submissions from male and female dancers who are technically strong, versatile, athletic and fluid, pick up quickly, and enjoy working with props. This will be an open and reserved spot audition call.  Come warmed up and ready to learn rep to dance along side JKDC dancers.    
If you have auditioned for us prior, feel free to touch base with Joyce with an updated resume for call time. 
Rehearsals are Fridays 10 - 2 in Brooklyn. There is performance pay.  We are looking for 2 male dancers and 1 female dancer for our upcoming performances which include: HIGH FEST International Performing Arts Festival in the first week of October plus our regular season performances into 2016. 
 You must be there at the time your name is called, otherwise your name will be added to the end of the list. Please forward the following materials to JKDCny@hotmail.com to reserve your spot. subject line: JKDC audition:
 *Headshot and/or Dance shot
 *Resume - include contact info
 *Visa information - If applicable - list length of stay, type of visa. 
Feel free to forward any recent dance links to your work online. Studio footage is preferable-not necessary. 
AUDITION INFO:
Date: August 29th Saturday - 
Time: 4:30 - 6 p.m. 
Place: Mark Morris Dance Ctr, 3 Lafayette Ave -Brooklyn, NY-Most trains to Atlantic/Pacific - Barclay Ctr -Studio C 
Please bring a hard copy of your headshot/resume
DANCERS MUST be available to start rehearsals on Friday, Sept 4th, 2015  - 10 a.m - 2.  
An email confirmation will be sent upon receipt of your submission with a notice that you are registered and added to the audition list.   
We request a $5 fee to be collected at the call for those that have reserved their spot prior. If you have not reserved a spot a $10 fee will be collected at the call.  
Thank you for your interest in JKDC . We are looking forward to getting to know you and see your talent. To learn more visit: www.JoyceKingDance.com