Jennifer Muller/The Works Seeks Male Dancer for Upcoming China Tour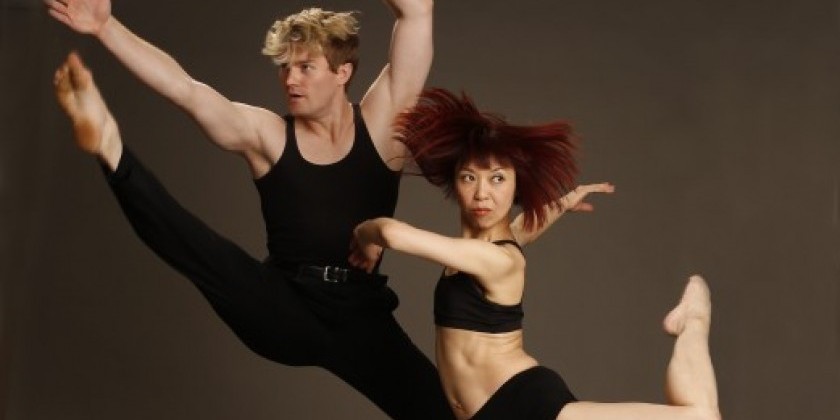 Company:
Jennifer Muller/The Works
SEEKING ONE MALE DANCER FOR JENNIFER MULLER/THE WORKS CHINA TOUR 2016!
Visit The Works Studio on Wednesday, August 17th from 2-4pm to audition for this Project Position.
Now 41 years old, JMTW supports the vision of Jennifer Muller, creating and performing Muller repertory for local and global audiences.  Fusing technical virtuosity with dance/theater in a multidisciplinary format, Muller has created over 115 works. Muller presents full-force movement and addresses current issues that touch lives. JMTW has toured 39 countries, 30 States, and produced 26 NYC Seasons.
Jennifer Muller/The Works is holding auditions for 1 MALE DANCER with a strong technical backround to include in their upcoming China tour in November of 2016.  Rehearsals will start September of 2016 for the tour from November 16-26. Must have a current passport.
Auditions will be held at The Works Studio, 131 West 24th Street, 4th floor, New York, NY 10011. To register, please contact: Katy Neely at kneely@jmtw.org.
**Please arrive at least 15 minutes early and bring a headshot and resume with you. 
IF YOU ARE UNABLE TO MAKE THIS TIME BUT STILL WANT TO BE CONSIDERED, PLEASE CONTACT KATY NEELY TO SCHEDULE AN ALTERNATE AUDITION TIME.

Call backs ASAP!

For further information or questions contact:
Katy Neely at kneely@jmtw.org