Jessica Gaynor Dance presents "Free Fall" at Danspace Project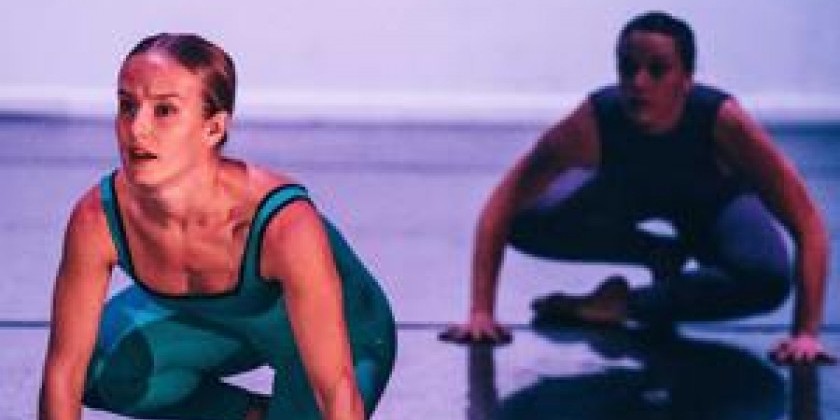 Company:
Jessica Gaynor Dance
Photo by Sam Polcer
Jessica Gaynor Dance presents
Free Fall
Danspace Project at St. Mark's Church
June 11-13, 2015 at 8pm
Tickets: $20 General / $15 Danspace members


Jessica Gaynor Dance presents an expanded and re-imagined Free Fall, an evening length piece based on force as it applies to physicality, momentum, bodies in space and contact interactions. Music is composed by Quentin Tolimieri, performed live by Jason Mears on saxophone and Tolimieri on piano. Lighting design is by Andrew Dickerson. Performing the work will be dancers Rachel Abrahams, Emily Diers, Tracy Dunbar, Lee Duveneck, Julia Sabangan and Kristi Tornga.
Jessica Gaynor Dance is presented through DANCE:Access, a self-production series administered by Danspace Project that serves independent choreographers and dance companies.
Jessica Gaynor Dance, a modern dance company based in Brooklyn NY, performs pieces that embrace kinetic physicality, intricate patterning and formal structures as a means of exploring the complexities of human experience. The choreography is constructed around core themes such as space, time and energy, familiar to the viewer as incontrovertible aspects of daily and cosmic life, and includes a dynamic interplay between explosive athleticism and rich design.