Jessica Lang Dance Center is hiring ASSOCIATE ADMINISTRATOR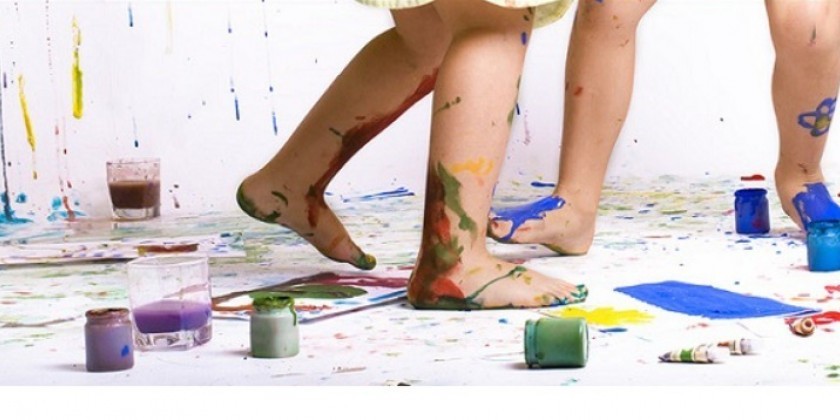 Company:
Jessica Lang Dance Center
Jessica Lang Dance Center serves as the home of Jessica Lang Dance, an internationally renowned company under the direction of Artistic Director and choreographer Jessica Lang. JLDC reflects the spirit of Jessica Lang Dance in its celebration of dance, music and creative practice and the artistic vision and belief of Jessica Lang in education through dance. Located in the heart of Long Island City and opening in September 2016, the Center will engage and enrich the Borough of Queens by providing a variety of dance classes for all ages and abilities.
To learn more about Jessica Lang Dance Center please visit jessicalangdancecenter.com
JESSICA LANG DANCE CENTER ASSOCIATE ADMINISTRATOR JOB DESCRIPTION:
The JLDC Associate Administrator is a full-time position and is responsible for the overall administration of the Center's activities alongside the current Administrator and supporting the Director of JLDC.
The JLDC Associate Administrator's responsibilities include, but are not limited to:
Associate Administrative Duties & Office Operations:
- Work alongside current administrator to assist the Director in daily operations of the Center, including calls to parents, booking faculty and accompanists, distributing schedules, and checking students in/out of class.
- Draft correspondence, prepare spreadsheets and process large amounts of information to organize and utilize.
- Maintain JLDC office files, systems, and technology operations. Troubleshoot and schedule solutions as appropriate.  Procure supplies as needed.
- Construct contracts for faculty and accompanists.
- Working with Director to update social media regularly with class descriptions and changes.
- Coordinate logistics of outside rentals, communicating with renters as needed and obtaining necessary paperwork as requested by Executive Director.
- Work closely with the current administrator to identify and positively address any classroom issues or complaints, providing exceptional customer service to all members of the JLDC community.
Marketing and PR:
- Manage Marketing and PR for the Center to reach new youth and adult dance students and work with PR & Marketing professionals on collateral materials for JLDC including brochures, advertisements, and media placements.
- Develop and disseminate registration materials in the community
- Maintain positive relationships with neighbors, leaders and local arts institutions, representing JLDC in the community, attending events and meetings
Director Support:
- Help JLDC Directors make efficient use of their time by handling day-to-day administrative tasks.
- Act as liaison with people from both inside and outside the organization.  In particular, handle phone calls, emails and other requests from parents and students, corresponding on their behalf as needed.
- Assist in preparing materials for grant submissions
A successful candidate will have the following qualities:
- Passion for dance, education and the arts
- Organized and an impeccable attention to detail
- Past experience working in dance preferred
- Flexible schedule
- Courteous manner, with strong interpersonal and customer service skills
- Able to handle a diverse set of tasks and plan each day accordingly
- Strong writing skills
- Proficient with Outlook, Mac computer programs, Microsoft Office Suite, and studio software
- Punctual and Self-motivated
- Spanish speaking skills are a plus
- Salary is commensurate with experience. Benefits included.
For consideration, submit resume and cover letter as a PDF to center@jessicalangdance.com with subject line "JLDC Associate Administrator position."