Jessica Taylor/DAMAGEDANCE Seeks Fall Interns!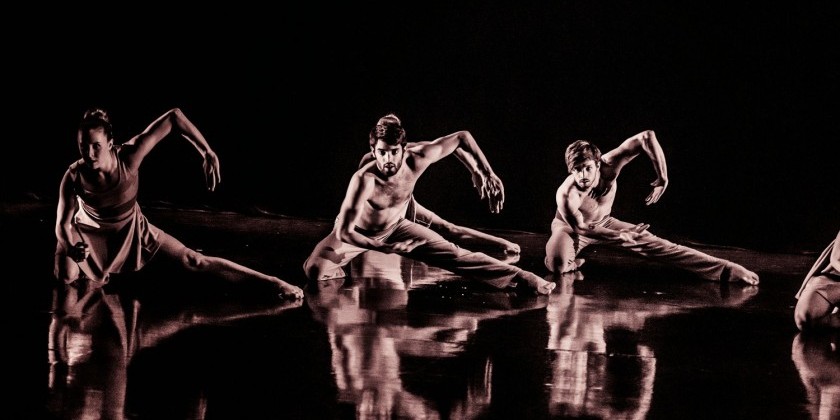 Company:
Jessica Taylor/DAMAGEDANCE
Seeking Development, Fundraising and Administrative Interns to start Fall 2014!
DAMAGEDANCE is seeking smart, passionate, and dedicated people to fulfill both our development and educational outreach internship and our fundraising and administrative internship.  Must have excellent writing and communication skills, be able to commit 5-10 hours per week, and be able to work independently from your own computer. Schedule is flexible. While this opportunity is unpaid, you would have the opportunity to take free weekly company class as compensation.

This is a great opportunity to gain experience with an emerging contemporary dance company, and build connections with the dance community.
The responsibilities:
The Development and Educational Outreach Intern will maintain social media accounts, and be involved in the research for and process of performance and outreach opportunity submissions.

The Fundraising and Administrative Intern will aid in the research of grants, writing cover letters and help with other administrative and fundraising needs and tasks.
To apply:
You may apply to both internships if you like. Please email your resume and cover letter to damagedance.nyc@gmail.com. In your cover letter, please describe why you would like to support DAMAGEDANCE's company mission. Due to an overwhelming amount of responses in the past, we may not be able to reply to each applicant.