Join Peter Sciscioli at Earthdance for Moving Arts Lab!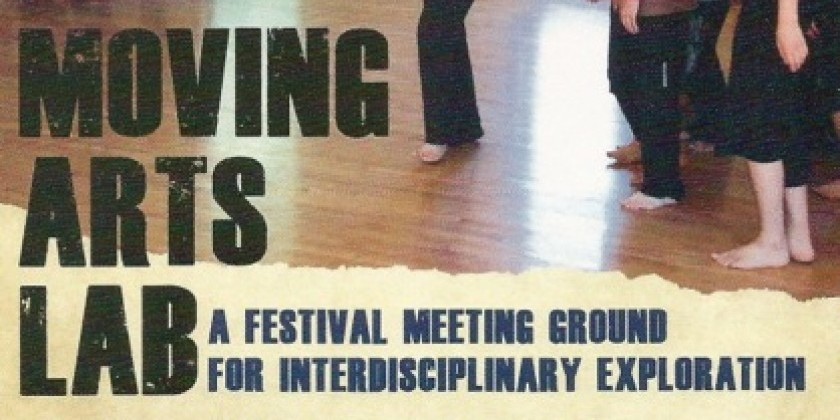 Company:
Peter Sciscioli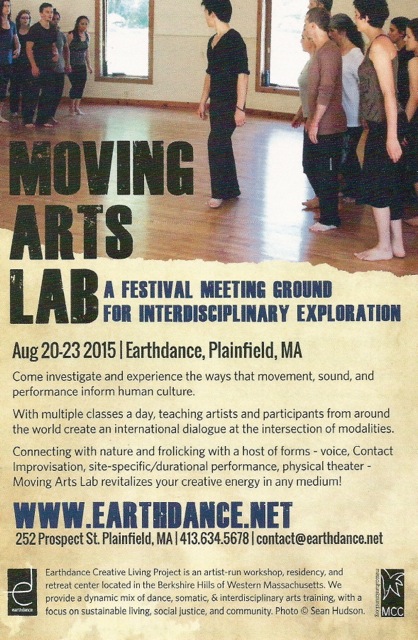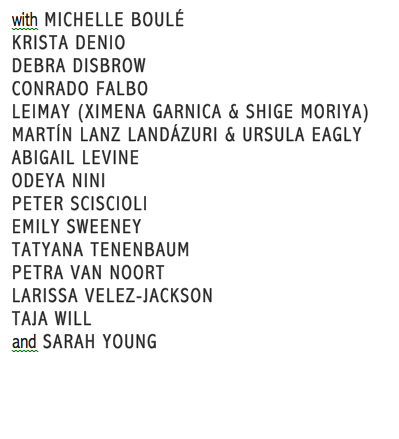 This year another fantastic roster of teachers from around the world offer exploratory workshops that meet at the intersections of movement, voice, physical theater, and site-specific/durational performance. In addition to facilitating the weekend, I'll be leading a two-hour workshop called Voice as Movement, and there will be a dialogue session about interdisciplinary creation, performance and education for all the participants, plus a faculty performance on Saturday night. 

To read more and to register: www.earthdance.net/2015movingartslab

A full schedule from Thursday evening, August 20 - Sunday afternoon, August 23 will be posted soon.

$300 professional workers' rate
$250 regular price
$200 reduced rate

Some financial aid is available. Carpooling has also been encouraged and possible in years past. 
Hope to see you there, and otherwise I appreciate your helping to spread the word!
And of course, if you have any questions, please be in touch.
Your ally in the arts,
Peter Sciscioli
Interdisciplinary Performer, Creator, Educator and Producer
www.petersciscioli.com
www.interdisciplinaryartistsconsortium.com