Join SBB at The Playground NYC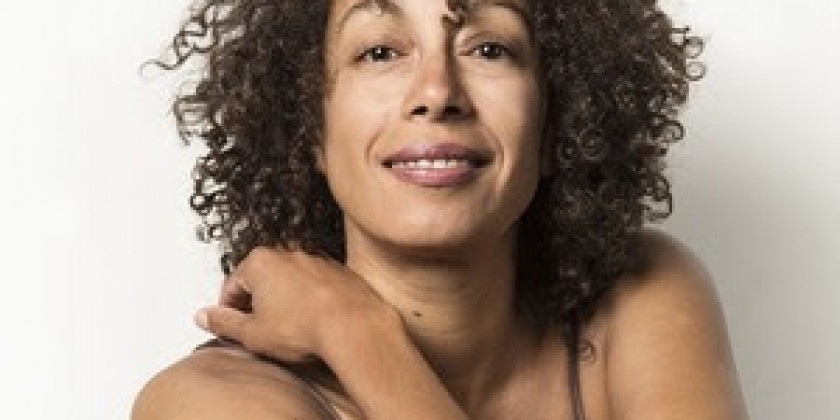 Company:
Company SBB - Stefanie Batten Bland
Join Jerome Robbins Awardee Stefanie Batten Bland at the Playground NYC for her Physical Perspectives, a Dance Theatre Class -- Company SBB's practicing technique that fuses theatre and perpetual movement exercises into one expressive vocabulary.
 
This approach focuses on articulation, presence, and dynamic decision making both physically and vocally. It is suitable for movers, actors and community members interested in developing different ways of being, enabling action and reaction to learnt and improvised material in the present tense.
 
Monday, December 18 & Tuesday, December 19
10am - 12pm
 
Gibney Dance
280 Broadway (entrance at 53A Chambers Street)
New York, NY 10007
 
Payment is cash only and will be $5 for the entire session. Playground membership cards are required for entry and will be an additional $5 for new members.