Join principal dancer MISTY COPELAND tonight!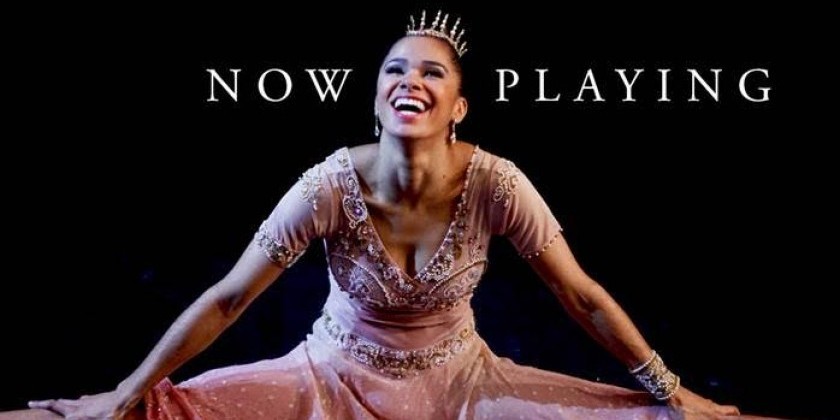 Company:
Sundance Selects
Sundance Selects presents
Misty Copeland, director Nelson George & ballet legend Raven Wilkinson
answer your questions TONIGHT and TOMORROW after the 7:15pm screenings of Misty's new documentary
A BALLERINA'S TALE at the Film Society of Lincoln Center!
Synopsis: Iconic ballerina Misty Copeland made history when she became the first African-American woman to be named principal dancer of the legendary American Ballet Theater. Get the incredible, behind-the-scenes story of how she overcame a tumultuous upbringing and near career-ending injuries to become one of the most revered dancers of her generation. More than just a ballet success story, Copeland's journey is a hugely inspirational, universal tale of perseverance.