Join us for Quentin Burley Dance Group & Dante Brown|Warehouse Dance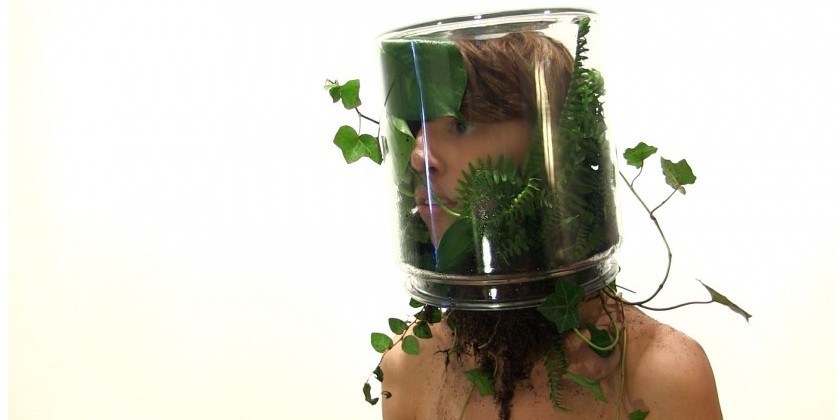 Company:
Triskelion Arts
Quentin Burley Dance Group and
Danté Brown|Warehouse Dance
Saturday, February 28 and Sunday, March 1, 2015
8pm at Triskelion Arts' Muriel Schulman Theater
106 Calyer Street, Brooklyn, NY 11222
(Enter on Banker Street.)
Brooklyn, NY – Triskelion Arts is pleased to present a shared program featuring innovative companies, Quentin Burley Dance Group and Danté Brown|Warehouse Dance, this Winter in the Muriel Schulman Theater.
Quentin Burley Dance Group premieres two new works. A solo performed by Quentin Burley investigates the small, understated bodily quirks that sway social interaction. Filled with flourished movement and intimate expression, this solo investigates self-awareness and challenges tropes of performance. Also premiering is a trio performed by Myssi Robinson, Emma Rumberg, and Lynda Senisi exploring intricacy in dynamic movement. Set to a vast backdrop of music, this analytical piece examines highly physical movement and the ability of sound to dramatically change context and meaning.
Danté Brown/Warehouse Dance presents Soapbox, examining what it means to "have a voice" and its association with power. Focusing on augmenting the bodily languages of American politicians and popular music artists, Soapbox questions who is allowed on these platforms of power and examines how we, as a culture, respond.
About the Artists
Quentin Burley is a dance artist based in Brooklyn, New York. His choreographic works have been presented throughout New York City, including The Red Bean Studios, Triskelion Arts, The Alchemical Theater, and Flux Factory. He has had the pleasure of performing with Brendan Drake Choreography, Danté Brown|Warehouse Dance, The Moving Architects, Jung-In Jung, and The Median Movement. He hails from Youngstown, Ohio, and received a BFA in Dance and a BA in Philosophy from The Ohio State University in 2013. 
Danté Brown began his dance training at Wesleyan University, which led him to The Ohio State University to receive his MFA in Choreography and Performance. As a performer, Danté has worked with artists such as Esther Baker-Tarpaga, Christal Brown, Dance Exchange, David Dorfman, Kendra Portier, and Noa Zuk, among others. After founding Dante Brown|Warehouse Dance in 2010, DB|WD has had the opportunity to show work at Bates College, Boston Contemporary Dance Festival, Columbus Dance Theater, Dance Gallery Festival, Dixon Place, GAP Green Building, Hillsborough Community College, LaMaMa Moves Festival, Movement Research at Judson Church, The New Museum, Sam Houston State University, Triskelion Arts, The Wild Project, Wexner Center for the Arts, and YourMove Dance Festival. He has also had the opportunity to teach a range of classes at Broadway Dance Center, Dancewave, Dance New Amsterdam, East Village Dance Project, Gibney Dance Center, The Ohio State University, and Peridance Capezio Center. He is currently a Lecturer in Dance at Bates College. 
This program is supported, in part, by public funds from the New York City Department of Cultural Affairs in partnership with the City Council.
Triskelion Arts' Muriel Schulman Theater: 106 Calyer Street, Brooklyn, NY 11222
(Enter on Banker Street.)
Contact info@triskelionarts.org to reserve press tickets.
718-599-3577 / www.triskelionarts.org
Photo: Quentin Burley; Credit: Ellen Maynard.