JoyceStream: Ballet Tech Kids Dance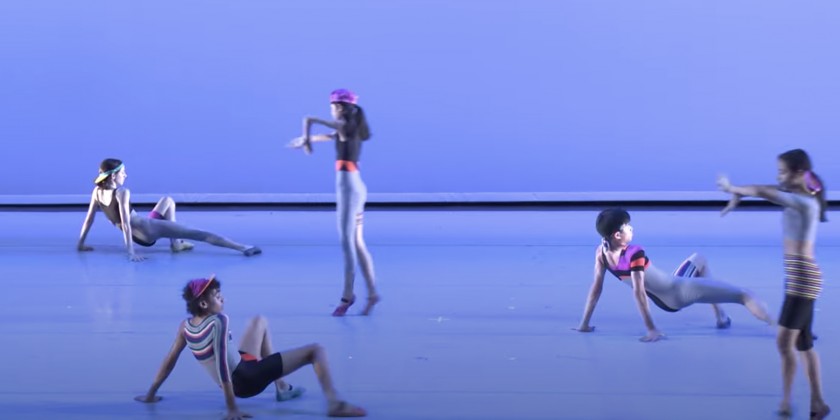 Company:
JoyceStream
BALLET TECH KIDS DANCE
Streaming Friday, June 12 at 7pm Eastern Time through Friday, June 19 at 10am Eastern Time.
Approximate Run time: 70 minutes
Our upcoming JoyceStream features a triple bill of works by Eliot Feld, performed by the dynamic cast of Ballet Tech Kids Dance! First premiered in 1996 at The Joyce, Feld's five-part Meshugana Dance features Klezmer music and an infectious comic spirit. See the young talent shine again in Feld's kaleidoscopic Americana A Yankee Doodle and the quirky and colorful KYDZNY!