KEY WEST, FLORIDA: CoffeeMill Dance Studio seeks Dance Instructor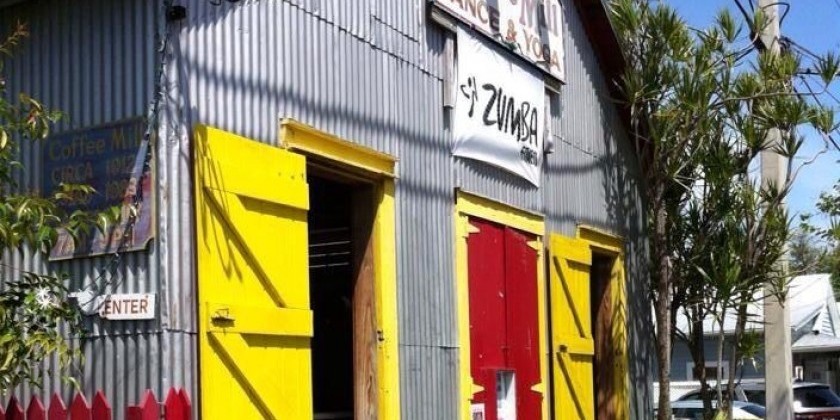 Company:
CoffeeMill Dance Studio
The Coffee Mill Dance Studio in sunny Key West, Florida is seeking a qualified, passionate applicant for the 2016-17 dance season and beyond. Ability to teach ballet, tap, and jazz to all age levels from tiny dancers to advanced teenagers. Applicant must have a strong technical background, love kids, be energetic and fun, reliable, and communicate effectively. Asking for a minimum of 3 years teaching experience and the desire to shape inspiring young minds.
The Coffee Mill has been at the same location for over 30 years. In the last 5 years I've had a few teachers move down to Key West and help me triple my student base! Due to the increase in students and demand for more professional and serious training we are now needing to expand into a studio with 2 spaces. Unfortunately this is happening while one of my main teachers in ballet, tap and jazz as well as office manager is going to be moving back to Oregon to be with family. We already were needing more teachers and now I am left with a big gap.
The Key West community is budding right now with new dance ventures both on the student level and professional level. All my teachers are currently performing on a professional basis as well. It is a very exciting time to be here and part of all the great progress.
Compensation: TBD