Kate Weare Company Seeks Interns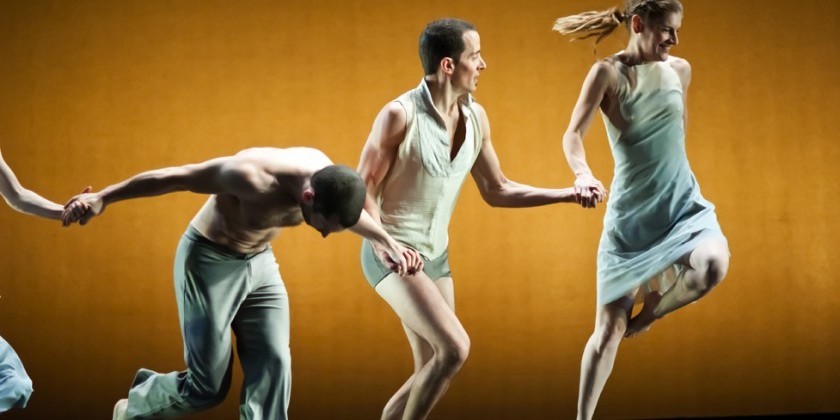 Company:
Kate Weare Company
Image: KWCo in Garden. (2011)
Following our sold out debut at BAM in 2013, Kate Weare Company is seeking motivated, creative individuals interested in broadening their level of accomplishment in various areas of arts management. The company is currently offering 8-16 week internships in essential support areas leading up to our 10th Anniversary Season in 2014-2015.
Interns work closely with the KWCo artists and staff and can choose from the following focus areas:
> Fundraising
> Marketing & PR
> Grant Writing
> Budgeting & Finance
> Digital Media & Graphic Design
> Technical Production
> Company Management
 
Join us as we celebrate this landmark year and help us make our return to the BAM stage a success!
Administrative Intern
2 month commitment / 4 hours per week
Assist staff on a variety of creative projects and important practical tasks.
Program Intern
4 month commitment / 6 hours per week
Become involved in management training, strategic planning sessions and the development of independent projects.
Professional Development for All Levels
Regardless of your level of experience, KWCo will provide training to interns who are adaptable and self-motivated.
Don't have a lot of time, but still want to help?
KWCo also needs volunteers for single day opportunities like mailings, special events, and performances.
 
Opportunity to Grow
Outstanding interns receive priority consideration for part-time paid positions with KWCo.
To apply for an 2014 KWCo internship, please send the following:
> Your resume or an overview of administrative skills
> An idea of your computer fluency and software experience
> A brief writing sample, if possible
> Your general availability and schedule
> And any other background info you might think relevant.

For more information please visit us at kateweare.com