Kate Weare Company's 10th Anniversary Season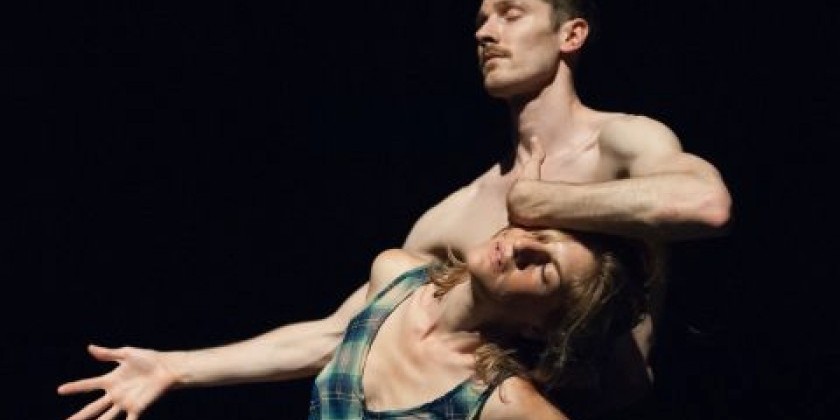 Company:
Kate Weare Company
Kate Weare Company celebrates its 10th anniversary with performances of works spanning its decade-long repertory and the world premiere of Unstruck, a new trio featuring an original score by Curtis Macdonald. Weare deals with proximity and energy between bodies in her physical process, and the idea of Anahata Nad, or unstruck sound, in her collaboration with Macdonald. In the process, she brings to light what might be overlooked: resonance, timbre, tone and emotional inflection.
The company also performs selections from Bright Land (2010), Bridge of Sighs (2008), Drop Down (2007) and more! Special appearances by guest dancers courtesy of San Francisco's ODC/Dance, Kate Weare's West Coast home at each performance. Plus, guest dancers courtesy of The Juilliard School, Dance Division will perform at two shows only - Saturday afternoon and Sunday evening.
And join us in celebrating Kate Weare Company's 10th Anniversary Season at BAM at our Opening Night Benefit Party, February 19, 2015! Enjoy the best seats in the house for opening night, and after the show, stay for the party with hors d'oeuvres, drinks & dancing. Raise a toast with us to the next 10 years! Benefit tickets can be purchased at: http://bit.ly/kwcogala10
Post Show Talk: Fri, Feb 20 
Moderated by David White, Artistic Director of The Yard. This artist talk takes place in the performance venue and is free for same-day ticket holders.
Image: Kate Weare and T.J. Spaur