Kayla Farrish || The Playground NYC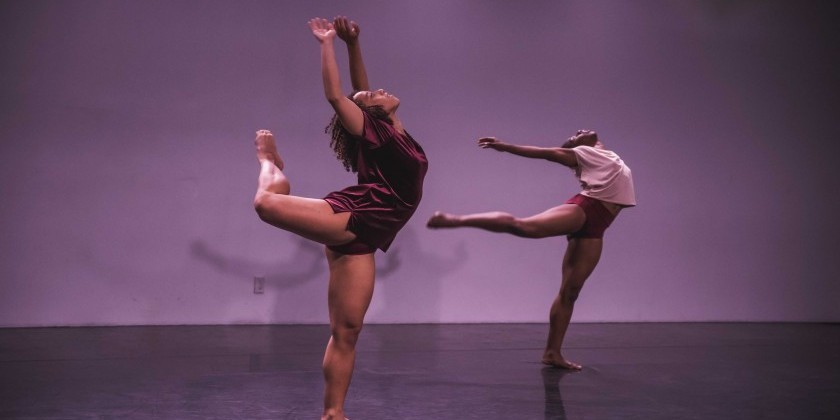 Company:
THE PLAYGROUND NYC
KAYLA FARRISH
OUTDOOR POP UP SESSIONS
FRIDAY, AUGUST 8TH
10:00-11:00AM  EST
MAKE A DONATION TO
KNOW YOUR RIGHTS CAMP

https://secure.eifoundation.org/site/Donation2?df_id=6082&mfc_pref=T&6082.donation=form1&s_src=kyrcmain&utm_source=kyrcmain 
MEADOWPORT ARCH (Prospect Park)
WEST DR, BROOKLYN, NY 11215
The Playground NYC allows dancers to experience various choreographic styles and ideas, engage with a new community of dancers, and gather resourceful information and inspiration from the array of choreographers involved. In turn, established choreographers are paid for their creative investigations, are given free space to explore new movement with professional dancers, and are provided with the opportunity to establish relationships with new dancers and fellow choreographers.  
BIO:
Kayla Farrish is NY based dancer, choreographer, director, and photographer. She is a North Carolina native born into a dance-loving family.  In 2013, she graduated from the University of Arizona summa cum laude, and was awarded the Gertrude Shurr Award for excellence in modern dance and passionate dancing. Since moving to New York, she has freelanced with various artists and companies including Punchdrunk Sleep No More NYC, Kyle Abraham/Abraham. In. Motion, Kate Weare Company, Helen Simoneau Danse, Rashuan Mitchell/Silas Reiner, Aszure Barton and Artists, Madboots Dance, Nicole Von Arx, Danielle Russo Performance Project, Chris Masters Dance Company, Elena Vazintaris/Dance Projects and others.
 
Both independently and through companies, she has worked as a rehearsal assistant and teaching artist, instructing at various programs including University of NC School of the Arts, University of the Arts, The Juilliard School, NYU Tisch Dance Program, and local dance organizations and studios, and beyond.
pc : Effy Grey