Kennedy Center simulcast this Friday! (and 2014)‏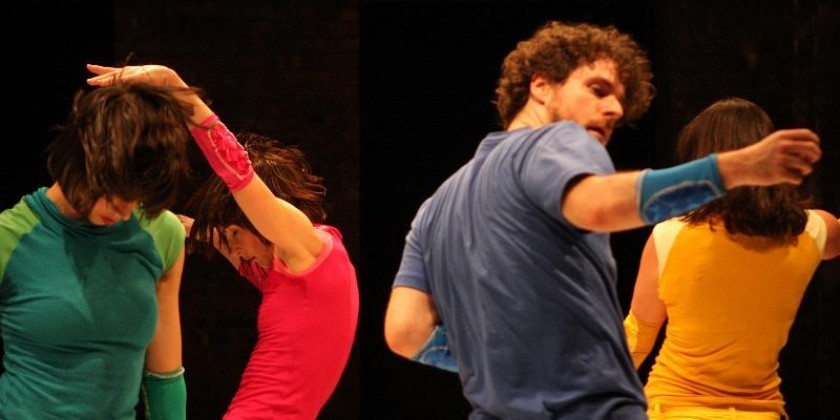 Company:
Laura Peterson Choreography

LAURA PETERSON CHOREOGRAPHY

This fall our supporters have been amazing and we thank you!
 
If you can't be at our show this week, check out the performance simulcast on Friday at 6PM available at The Kennedy Center website.
 
Thursday 11/14
Join the company for a master class at Dance Exchange in Takoma Park, MD. This class is open and designed for experienced dancers.
Friday 11/15
Performance of Forever at The Kennedy Center for the Performing Arts in the Atrium Space at 6PM. Click here for more information
 
Forever. 
Imagine a kaleidoscope's saturated and seamless, dazzling light, perfectly symmetrical and precise in its geometry; endlessly changing. This evening length quartet performed to an awkwardly beautiful, looping vocal score by Lumberob.
Forever is performend by Kate Martel, Michael Ingle, Jennifer Sydor and Laura Peterson.
THE FUTURIST (2014)
What's next?
We are getting back to the studio to begin work on our new piece!
The Futurist is an evening length dance with sound installation by composer Joe Diebes that takes place in a performance space where moving sound sources  transform into costumes, furniture or landscapes and choreography expresses states of dread, hope, anticipation and excitement.
Join us as we develop and perform this new work in 2014:
February 4-5 
HERE Arts Center Culturemart Festival, NYC
June 12-14
University Settlement, NYC
More information to come!