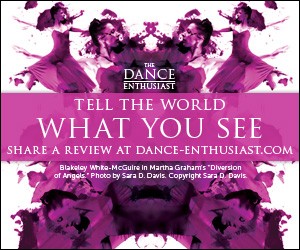 Kinesis Project Annual Spring Gala Dance Party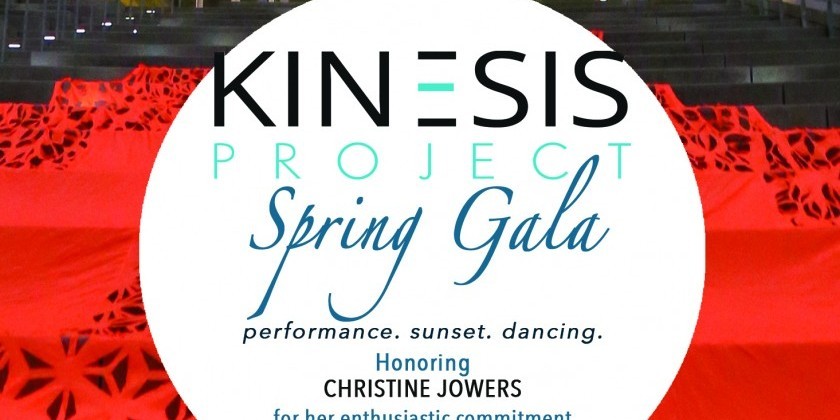 Company:
Kinesis Project
KINESIS PROJECT dance theatre hosts our annual Spring Gala Dance Party! Join Kinesis Project for a special spring evening. Enjoy an open bar, delicious food and views of the Statue of Liberty while enjoying a waterfront performance by Kinesis Project. Then, celebrate dance and performance in NYC by honoring CHRISTINE JOWERS, founder of the Dance Enthusiast for her persistence, vision and enthusiasm in the changing landscape of dance! Finally - shake it up and off with a fantastic dance party with DJ Alberto Denis!! Plenty of love | fewer speeches Dress to shine in your own way If you cannot make the event in person, there is still an opportunity to congratulate Christine and Kinesis Project in our Journal of Wishes. Amazing Fantastic Dance Party Committee: Erin Courtney & Scott Adkins Zoe Bowick Levine Trina Mannino Madeline Hoak Homer Frizzell Charlotte Blake
---
KINESIS PROJECT dance theatre
hosts our annual Spring Gala Dance Party!
Join Kinesis Project for a special spring evening.
Enjoy an open bar, delicious food and views of the Statue of Liberty while enjoying a waterfront performance by Kinesis Project.
Then, celebrate dance and performance in NYC by honoring CHRISTINE JOWERS, founder of the Dance Enthusiast for her persistence, vision and enthusiasm in the changing landscape of dance!
Finally - shake it up and off with a fantastic dance party with DJ Alberto Denis!!
Plenty of love | fewer speeches
Dress to shine in your own way
If you cannot make the event in person, there is still an opportunity to congratulate Christine and Kinesis Project in our Journal of Wishes.
Amazing Fantastic Dance Party Committee:
Erin Courtney & Scott Adkins
Zoe Bowick Levine
Trina Mannino
Madeline Hoak
Homer Frizzell
Charlotte Blake