KineticArchitecture Dance Theatre: Company Audition!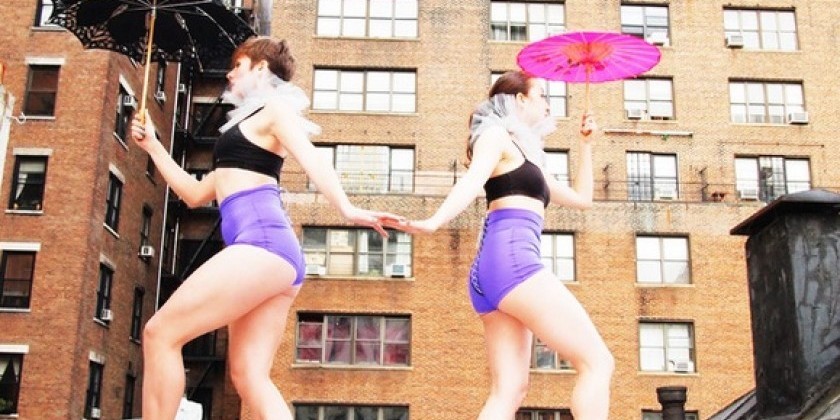 Company:
KineticArchitecture Dance Theatre
Casting dancers: 1 woman for 2016 Season: Residency/Performances at Dixon Place made possible by The Jerome Robbins Foundation, a Film of Ms. Davidson's the critically acclaimed "Le Spectre de la Rose" and Tour to Rochester Fringe Festival.
AUDITION: Tuesday November 10th at Dixon Place Main Stage, 
161A Chrystie Street, New York, NY 10002 
http://dixonplace.org/about-us/location/
10am-2pm 
10:00am-10:30am-Check-In *Studio available for warm up.
10:30am-11:00am-Brief Company Class
11:00am-12:30pm-Audition
12:30pm-12:45pm-Break
12:45pm-2pm-Callback!
The work draws upon Arrie's background in Classical Ballet, Graham, Tanztheatre, Butoh and Burlesque/Cabaret.Arrie Davidson aka Faux Pas Le Fae has had the honor to be an instrument for such artists as Seán Curran, Angelin Preljocaj, Gus Giordano & Justin Vivian Bond.  
Interested dancers should send a current resume/photo to receive audition information/reserve an audition spot. kadancetheatre@gmail.com
Company Web-Site: http://www.kadancetheatre.org