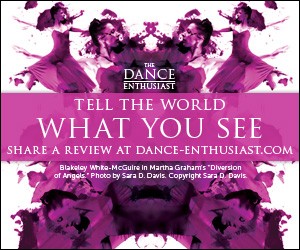 KineticArchitecture Dance Theatre & Locomotive Artistries Spring Season 2015!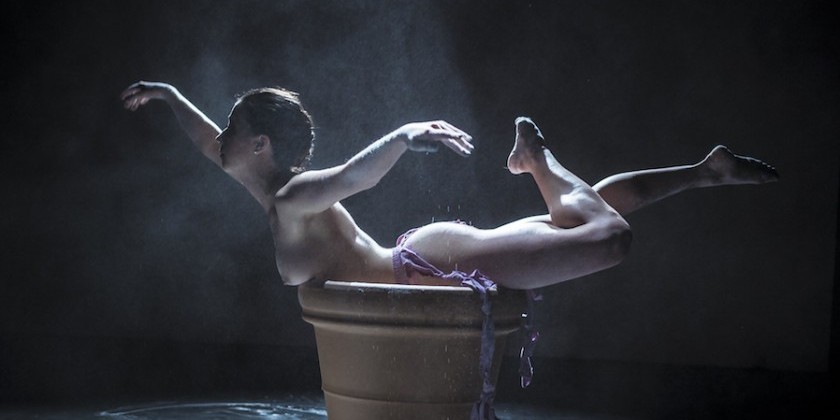 Company:
KineticArchitecture Dance Theatre & Locomotive Artistries
KineticArchitecture Dance Theatre & Locomotive Artistries Shared Spring Season 2015!
KineticArchitecture Dance Theatre brings to the MMAC Stage work which is artistically progressive, 
socially relevant and insanely irreverent in nature.  Director Arrie Davidson is a Transgender Performance 
Artist who has been called "The naughty lovechild of Modern Dance and a Burlesque Carnival." 
nytheater.com  The company will premiere an excerpt from NO SAFE WORD which explores the need for 
connection based upon Ms. Davidson's experiences as a professional Dominatrix and SHE, please which 
invites viewers to ponder the daily subtleties of disrespect endured by a Trans Person.  Other repertoire 
includes her Firebird Pas de Deux and Le Spectre de la Rose with guest dancer Asha Sienkiewicz from 
the full length show DIAGHILESQUE which premiered at Dixon Place in 2014 followed by a successful 
run at The Rochester Fringe.  Company Artists Lisa Clementi, Diane Skerbec, Meghann Bronson, Dara 
Swisher, Brittany Posas and Cecily McCullough infuse each work with vibrancy that has been described 
as "a mixture of dance, gravity-defying gymnastics, yoga and S&M." — TimeOUT NY 
Raleigh Veach launches Locomotive Artistries for its New York City Debut at Manhattan Movement & 
Arts Center bringing the "seductive" & "dramatic" (iDANZ) with "glimmers of her ballet virtuosity 
throughout", leaving you "with something [you] will carry forever" (Pro Diligo). She is proud to premiere 
three new works that display her range as a choreographer and a performer. The Light reflects a woman's 
journey through her soul, discovering that what she though weighed her down only sets her free. Toddler's 
Delight, dedicated to her son Miles, attempts to capture the profound joy of a child, emanating from the 
innocent exuberance for simply being alive. And Spectrum of Grace reveals a world that is failing as a 
whole; the characters learn to work together toward a brighter future.  Raleigh is excited to introduce 
Locomotive Artistries, a modern dance company that hopes to create community through dance and other  art forms.