Korhan Basaran's "A Kin Dof Beau Ty"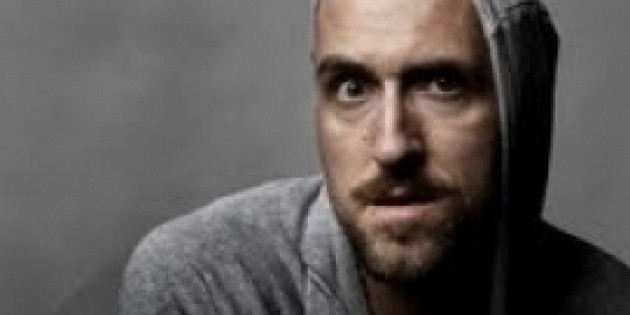 at Ailey Citigroup Theater on October 27
KORHAN BASARAN DANCE in
Saturday October 27 at 7:30 PM
Ailey Citigroup Theater, 405 West 55 Street
Tickets: 5
Dancers: Brandan Duggan, Nikki Houlk, Clinton Edward Martin, Jenna Otter, Lavinia Vago,
Korhan Basaran
Original music: Fazil Say, Ilhan Mimaroglu, Erkan Ogur
KORHAN BASARAN DANCE will present "A Kin dof Beau ty," a program of new and repertory Basaran works, just prior to the Company's tour to the choreographer's native Turkey, October 27th, 7:30 PM, at the Ailey Citigroup Theater, 405 West 55 Street.
Before the Company leaves for an appearance in Istanbul, the wry Basaran will present his ensemble in an evening of repertory, under the title of
"A Kin dof Beau ty."
The evening will include the dancer/choreographer's "
Seeking
Beauty
," set to music by Philip Glass, and an untitled group work to music by popular Turkish composer Fazil Say, a dance originally created by Basaran for Nimbus Dance Works. Korhan will perform two solos: "
Nonetheless
," and a new dance to the music of Ilhan Mimaroglu, a major composer in the world of electronic music.
Korhan Basaran
began his career as an actor, and
holds a BA from Bilkent University's Theater Department and an MBA in Art Management from Yeditepe Unviersity. Switching to dance, he trained in Turkey and danced for the Ankara State Opera and modern dance groups, becoming well known both as a dancer and choreographer. Korhan now enjoys living and working in New York City, where he has resided for the past three years.