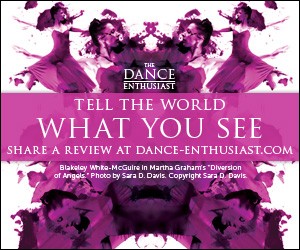 LAGUNA BEACH, CA: Master Class with Jodie Gates & Saleemah E. Knight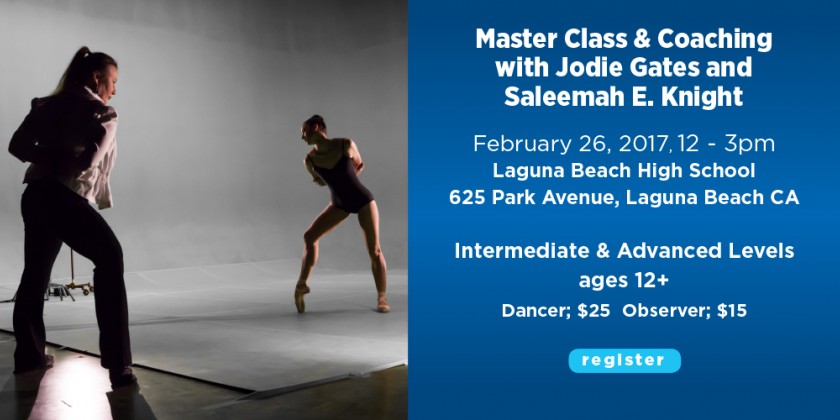 Company:
Jodie Gates & Saleemah E. Knight
Esteemed master teachers, Jodie Gates and Saleemah E. Knight combine forces and offer local dance students an opportunity to learn contemporary jazz, original repertory and a special coaching session.
Saleemah E. Knight will be teaching an explorative Contemporary Jazz class for intermediate/advanced level dancers. The class will emphasize the cultural history of Jazz Dance as well as immerse the dancers in a comprehensive warm up, progressions across the floor and choreography.
Following Ms. Knight's master class, Jodie Gates will teach contemporary repertory followed by a coaching session for all participants. The repertory portion of the class will focus on learning new choreographic phrases accompanied with one-on-one coaching and professional advice on how to succeed in auditions and competitions. 
For intermediate and advanced level dancers ages 12+
Dancer – $25
Observer – $15