LEIMAY LUDUS Community Class // Spring Cycle 2019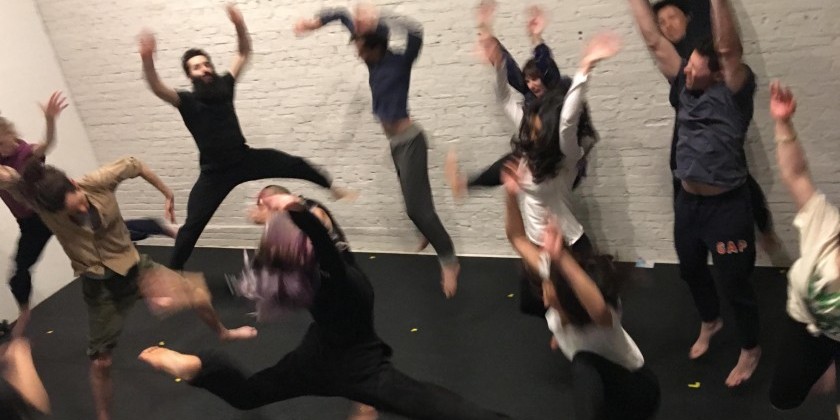 Company:
LEIMAY
LUDUS is the underlying methodology of LEIMAY's practice. It cultivates imagination and a heightened awareness of gravity, friction, and weight. It nourishes deep states of listening and explores potential connections between the body's materiality, voice, thoughts; between spaces and materials; revealing domains of transformation and potentiality.
This LEIMAY LUDUS Community Class Cycle will draw from different aspects of LUDUS training including LUDUS//Water, LUDUS//Fire, LUDUS//Becoming, and LUDUS//Voice Body.
LEIMAY LUDUS Community Class is open to all adults. No previous training or experience required.
Tuition
$12
*Note that there is no class on April 1, 2020.