LEIMAY Open Call for NEW Subsidized Fellowship Program!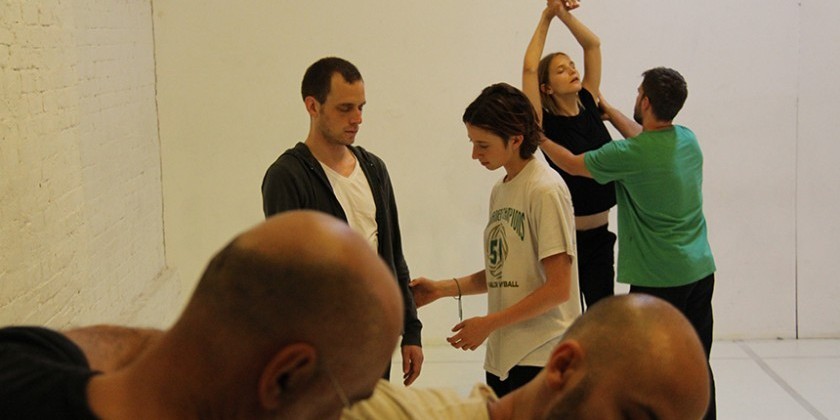 Company:
Leimay Ludus
Are you a movement-based artist looking for free work space and performance opportunities? LEIMAY is opening a call for our new Subsidized Fellowship Program!
In 2019, LEIMAY's new Subsidized Fellowship nurtures a half-year long creative and research process for four artists. It provides an arena for artistic exploration, professional development, and public outreach to a local community of movement-based artists with an interdisciplinary practice who seek a space to create and share their work in a supportive environment of fellow artists.
The final deadline for the online application: February 22, midnight, EST.
SUBSIDIZED FELLOWS RECEIVE:
Up to 60 hours of fully subsidized studio time during a 6-month period (Subsidized Fellows do not incur in any membership costs and will book their own hours through our online booking system.)
A stipend of $100 for the presentation of new work at the OUTSIGHT series.
Opportunity to present an outdoor public performance in one  of the OUTSIGHT presentations in a community garden co-presented by LEIMAY and the New York Restoration Project.
Opportunities to participate in peer showings to engage in conversation around your work with other fellows and LEIMAY Artistic Directors.
Access to Material for the Arts supplies.
The inclusion of subsidized fellow activities in LEIMAY's email newsletter and online publication/network (conectom).
Discounts for performances presented by LEIMAY at other venues and to LEIMAY LUDUS Classes, Labs, and Intensives.