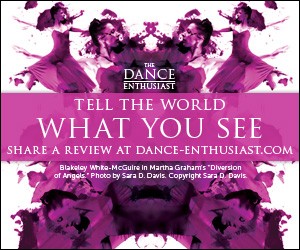 LILITH at Triskelion Arts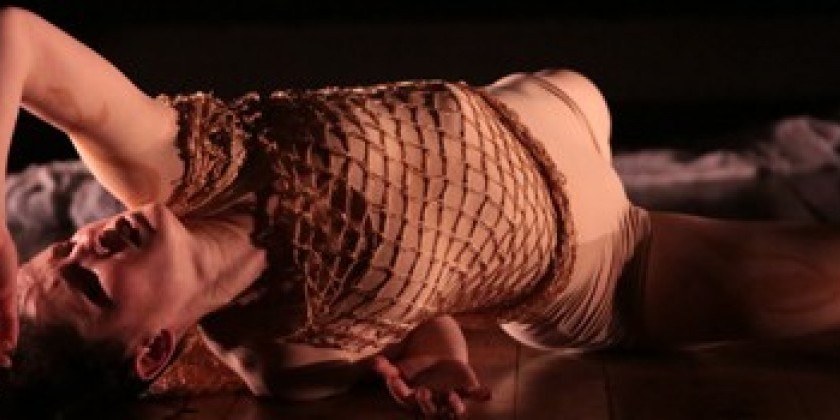 Company:
Triskelion Arts
A solo dance performance by Wendy Jehlen
Lilith, a solo performance by Wendy Jehlen

at Triskelion Arts
"Captivating, mystical, fierce." - SMR Culture Plus (Montreal)
"Wendy Jehlen is a captivating choreographer, with sharp musical sensibilities, an affinity for the natural integration of modern and world dance styles, and a deep sensitivity to the connections between human body movements and moods." -Backstage.com
"a riveting and fascinating new language in dance" -Evi-dance Radio, Toronto
Lilith - the first woman, who rebelled against Adam and fled Eden.
a solo dance performance
by Wendy Jehlen
at Triskelion Arts
Nov 1-2
video excerpt: Lilith
Lilith is the story of the first woman, created as Adam's equal, who rebelled against Adam and fled Eden.
Lilith begins with creation, in a space dark as a womb, Lilith appears to be suspended in and surrounded by this pre-creation environment. She begins to take shape, and we follow her through her early history, her conflict with Adam, her escape. We view facets of her from the many perspectives that history, art and religion have viewed her - as the serpent who offers the apple to Eve, as a winged creature, a temptress, as an aggrieved mother a thousand times over. We see all of these facets through the vantage of Lilith's own mind, as she lives and re-lives her own memories. The piece culminates with Lilith in her fully realized form, a combination of all of these facets - a dragon-like woman, magical and unconstrained.
An audience member at Lilith's premiere in NYC had this reaction:
"Wendy embodies Lilith in a way that enraptured me and others in the audience. She welcomes us to step into the experience of Lilith with her, feeling the power, beauty and sometimes uncertainty or danger of Lilith's sacred journey."
And audience member in Boston had this reaction:
"Lilith is a wonderful piece full of passion and drama. A story that requires no words, for Lilith's movements say it all. Thank you for creating such beauty!"
The creation of Lilith was originally inspired by the sculpture of the same title by Kiki Smith. The development of the narrative has been inspired and accompanied by the poetry of Keith Tornheim. as well as extensive research into literary references dating back to the epic poem, Gilgamesh.
Lilith's creation has been supported by the Boston University Jewish Cultural Endowment, the Massachusetts Cultural Council, the Boston Foundation's Brother Thomas Fellowship, the Cambridge Arts Council and a Commission from Connecticut College's Ammerman Center for Art and Technology.
Venue:
Triskelion Arts
118 North 11th Street, 3rd Floor,
Brooklyn, NY 11249
Dates:
Fri Nov 1 at 8pm
Sat Nov 2 at 5:30pm and 8pm
To purchase Tickets: lilithtriskelion.brownpapertickets.com
Or call: 1 800 838 3006
Group discounts available.