LINCOLN, RI: Male Dancer Audition for Fusionworks Dance Company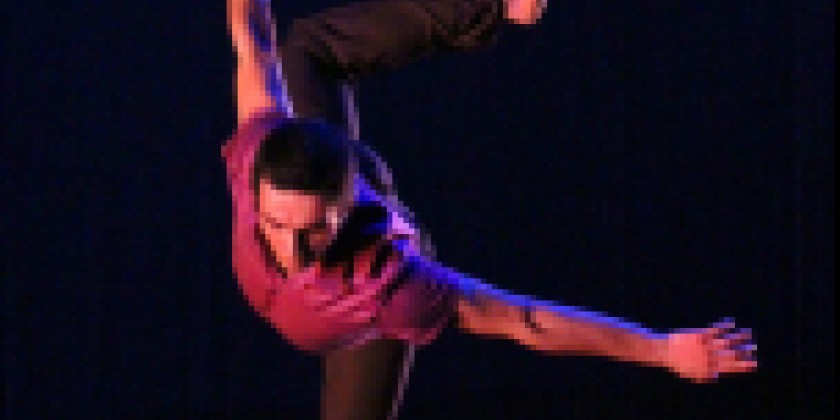 Company:
Fusionworks Dance Company
Fusionworks Dance Company is a modern dance repertory company based in Lincoln, RI entering its 28th season. Our mission is to engage and enrich the lives of others through modern dance performance and community educational outreach; to provide high-quality programming for youth and adults; to stay on the cutting edge of modern dance with gutsy, striking choreography; to always go beyond the edge of the stage.
We are seeking a versatile male dancer, skilled in both ballet and modern techniques, with partnering experience. Improvisation experience a plus. Position to start immediately OR in January, depending on schedule availability. Class&rehearsal takes place 3 times per week.
This is a paid contract position. Paid hourly for rehearsals and flat rate for performances. Our location is right off of route 146 and very easy to get to. The audition will take place during company class on Tuesday, October 27 and Tuesday, November 3 (come to whichever date works best for you) from 6:30-7:45pm at 861 Lower River Rd, Lincoln, RI.
This audition is free. Pre-registration is required. Please contact Artistic Director Deb Meunier with questions and to pre-register at fusionwk@cox.net or 401 334-3091.