Launch Movement Experiment & Second Nature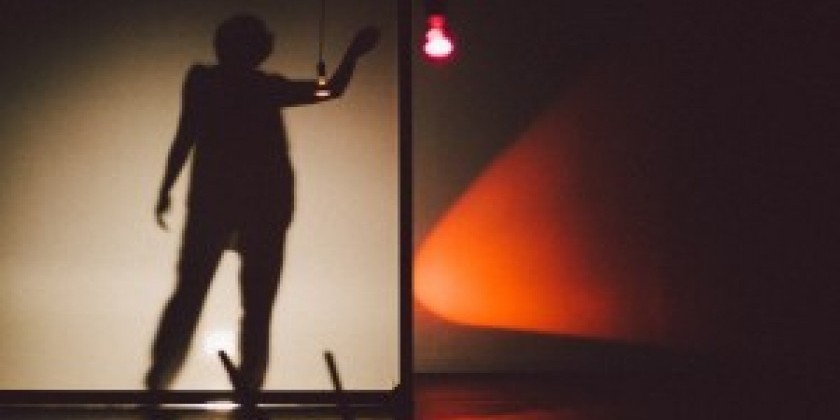 Company:
Triskelion Arts
Launch Movement Experiment. Photo by Sam Polcer
Triskelion Arts is pleased to present a shared program featuring Launch Movement Experiment and Second Nature: two extraordinary yet distinctly different groups of improvisers.
Second Nature (Cassie Tunick, Heather Harpham, Danny Tunick) perform Conversations in Unmetered Time. The performers frame an ongoing and unusual physical conversation with altered rhythms, characters encountered in a dream, and an immediately visceral instrumental landscape. Dance, speech, and live music collide inside a kaleidoscopic atmosphere, making much of micro-moments. The dance of the imperfect. The waltz of pathos. The grammatical gone awry. Second Nature slyly exposes the travails of the tiny human – swerving from Chaplinesque to blithely macabre to real-as-your-hometown in the space of a breath. This is an entirely improvised world.
Launch Movement Experiment creates in real-time. The piece is a pure improvisation within three distinct boundaries: Pause: wait, decide what the next move will be. Flow: muscles and their memories react, establish, expand. Exit: turn around. see what you left behind…move on? The players consider this practice a complete blend of abstract movement and reality. It is performance as living practice. Movement by Rachel Mckinstry & Patrick Ferreri. Lights by Andy Dickerson.