Contribute
Your support helps us cover dance in New York City and beyond! Donate now.
Laura Peterson Choreography: Fall News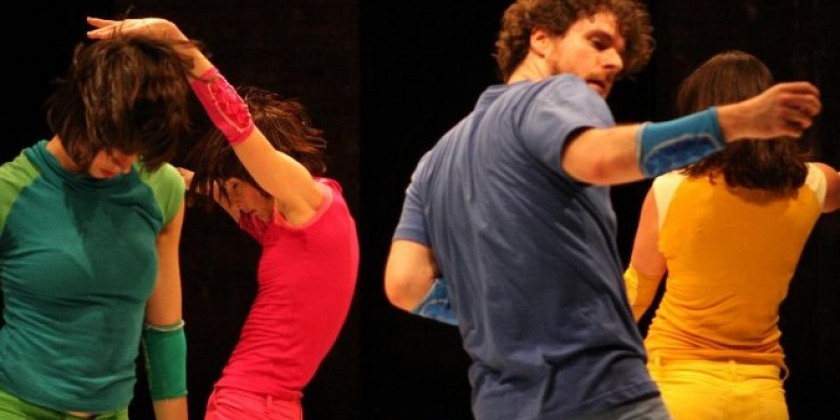 Performances and classes
LAURA PETERSON CHOREOGRAPHY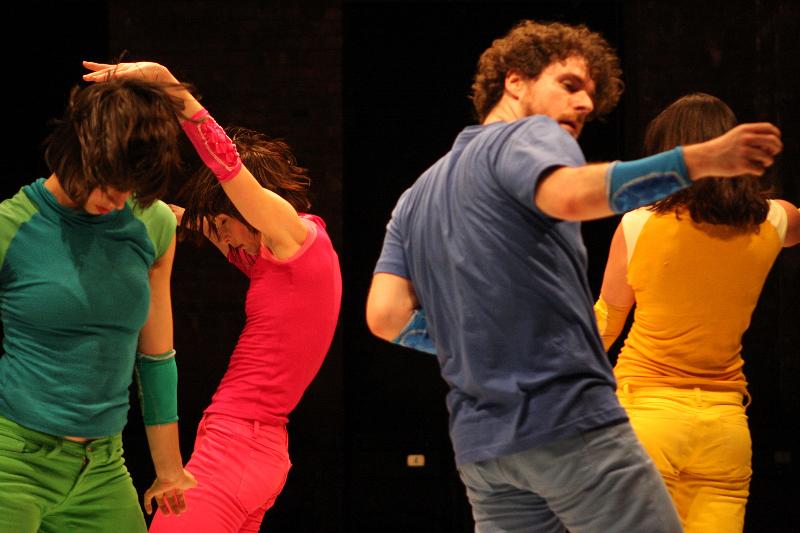 upcoming events
September
Laura Peterson will teach contemporary dance classes at the Mark Morris Dance Center in Brooklyn, NY.
Fridays in September
9/6-10-4 (not 9/20)
10am-noon
this class is thorough and rigorous with a focus on specificity and
full-bodied dancing.
Mark Morris Dance Center Open House will feature a 45 minute introduction to Laura's class for free at 4PM on 9/7.
October
Laura will visit Old Dominion University in Norfolk, Virginia this October to create a new work for the dance department students. This dance will be performed in November.
and...
Join us in New York City for a special performance and party in October to celebrate the company on their way to the Kennedy Center.
Details to follow!
November
Laura Peterson Choreography will perform
Forever at the Kennedy Center November 15th.
This performance will transform a 150-foot atrium space on the terrace level by installing a large and luminous, white circular stage with seating all around. Join us.
Support LPC
If you are receiving this email, you probably know what a difficult time it is for artists in the United States.
Funding is extremely scarce and art is more necessary than ever.
Please consider supporting Laura Peterson Choreography by making a tax-deductible contribution!
click here for more information
Thank you.
www.LPchoreography.com