Legends & Visionaries New Year Special!‏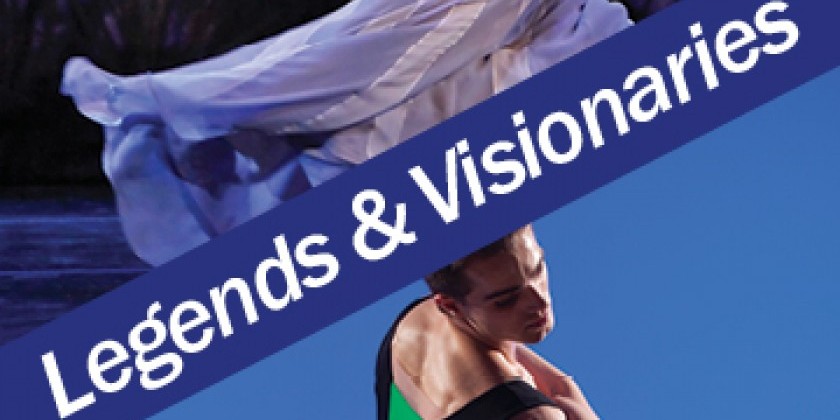 Company:
New York Theatre Ballet

New York Theatre Ballet presents

Legends & Visionaries

"Between Ms. Tanowitz's piece and a premiere last year by Mr. Alston, New York Theatre Ballet is producing new works as - and often better than - its bigger siblings."  The New York Times

"The company performed with the strict modernist objectivity that suits "Jardin" best.  The movement says everything, the face as little as possible."  
The New York Times

New Year Special! 
Order a subscription to BOTH programs for the discounted price of 
$40 Adults and $30 Students & Seniors.
Call (212) 679-0401 ext. 5 or email reservations@nytb.org for tickets.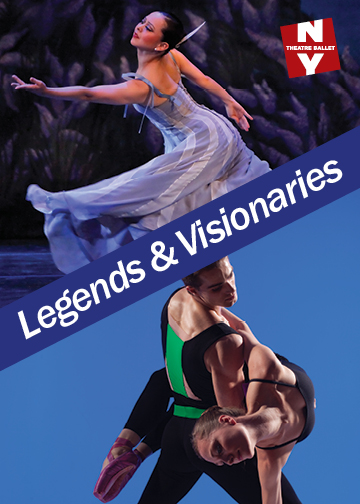 Visionaries
January 24 & 25 at 7pm

Richard Alston
Gemma Bond
Remy Charlip
Antonia Franceschi
Marco Pelle
Dan Siretta
Pam Tanowitz
______________________________

Legends
May 9 & 10 at 7pm

A. Tudor Celebration
Jardin Aux Lilas
Judgment of Paris
Trio Con Brio
Soirée Musicale
Dark Elegies
Single Tickets
$30 Adults / $20 Students & Seniors + $1 facility fee
Ticketmaster 800-982-2787 or www.ticketmaster.com 
www.nytb.org
In person: Florence Gould Hall, 55 East 59th Street
(Tues 12-8pm, Wed-Fri 12-7pm, Sat 12-4pm)
* New Year Special *
Call (212) 679-0401 ext. 5
or email reservations@nytb.org 
to subscribe to both programs for the discounted price.
$40 Adults / $30 Students & Seniors

New York Theatre Ballet | | info@nytb.org | http://www.nytb.org
30 East 31st Street
5th Floor
New York, NY 10016
(212) 679-0401