Light Switch Dance Theatre at Dance Place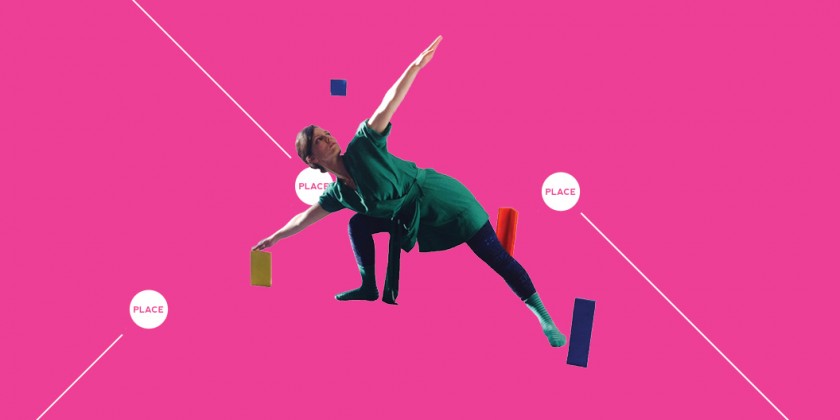 Company:
Light Switch Dance Theatre with special guests Next Reflex Dance Collective
Light Switch Dance Theatre (LDST) is a site-specific project-based company dedicated to multidisciplinary performances in nontraditional spaces. Sandra C. Atkinson, MA (Founder/Artistic Director) creates socially conscious art driven by the human condition. LSDT strives to make every space an interactive artistic place.
NEST is a multi-disciplinary work by Sandra C. Atkinson using contemporary dance, visual art, music and film to investigate the concepts of home for those without one. NEST explores the challenges, achievements and aspirations of current and former members of the homeless community by delving into their lived experience. By giving voice to the voiceless, this exhibition and performance illustrates that every human deserves and needs a home.
LSDT joined by special guests Next Reflex Dance Collective. Roxann Morgan Rowley, Artistic Director for Next Reflex Dance Collective, presents a new work entitled Jump In inspired by the children's poetry book Life Doesn't Frighten Me by Maya Angelou. Jump In is a culturally rich and diverse dance work that nurtures a broad audience with original music composed by Nate Masters. High impact dancing toys with the grey areas of experience that keep us from confronting our fears head on.
Tickets
$30 Admission At the Door
$25 Admission (Advance Sales only)*
$20 Dance Place Members, Seniors (55+), Artists (Advance Sales only)*
$15 College Students and Children (17 & under)
Family Series: Reserve 1 free ticket for a child 12 & under with paying adult. (Sunday only)
*Advance Sales end 4 hours prior to performance start time.