Limón in the spotlight!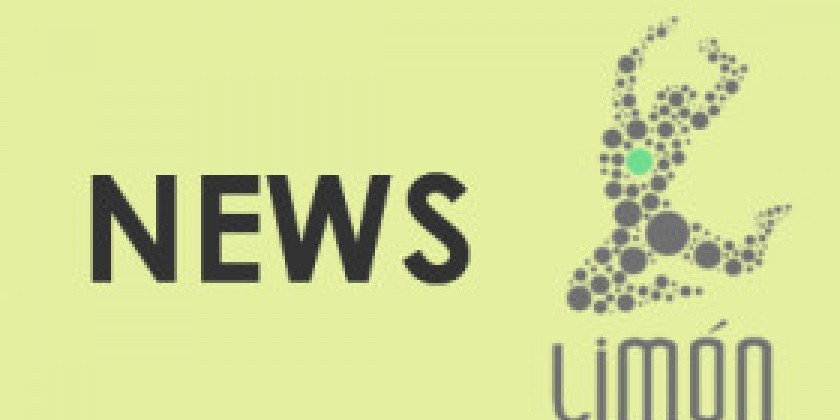 Company:
José Limón Dance Foundation
Limón Dance Company and Elsie Management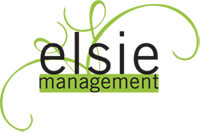 Juan José Escalante, Executive Director of the José Limón Dance Foundation, is delighted to announce the representation of the Limón Dance Company by Elsie Management (Laura Colby, Director). Ms. Colby, who danced with the Company in the late 80's, and Mr. Escalante are excited to work together as the Company plans its 70th Anniversary Celebration.
Now approaching its 20th anniversary, Elsie Management promotes a celebrated roster of performing arts companies that includes numerous styles of dance, contemporary theater collectives, outdoor performances, and special projects.
"We are very excited to put our combined decades of knowledge and our deep passion to good work within the field and look forward to sharing the Limón Dance Company's extraordinary legacy with new audiences around the globe", says Laura Colby.
Touring programs for the 15/16 season will highlight the opportunity to incorporate local companies and schools performing Limón repertory, alongside the Company.
For more information, contact Elsie Management at TEL (718) 797-4577 or info@elsieman.org.
Princess Grace Award Winner Elise Drew Leon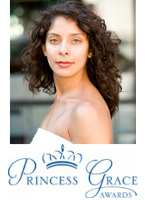 Congratulations to Company member Elise Drew Leon for receiving the 2014 DANCE HONORARIA from the Princess Grace Foundation!!!

Elise Drew León, of Puerto Rican descent, is originally from Oxford, CT and joined the Limón Dance Company in 2010. She received her early training with the Brass City Ballet School before graduating from the Ailey/Fordham BFA Program in Dance. Ms. Drew is a founding member of TAKE Dance Company and has performed with Barkin/Selissen Project, Camille A. Brown and Dancers, Luna Negra Dance Theater, Pajarillo Pinta'o, the Santa Fe Opera, and Seán Curran Company. She has performed with the Jazz at Lincoln Center Orchestra under the direction of Hope Boykin and has been photographed by Jordan Matter for Dancers Among Us. Ms. Drew teaches for the Limón Institute at the Peridance Capezio Center and also serves as The Ailey School's Summer Housing Coordinator. Ms. Drew is also the recipient of the inaugural 2014 John R. Munger Research Fellowship at Dance USA.
Licensing
See which dance companies and colleges are learning and performing Limón pieces in the next few months:
The Exiles: Bayerisches Staatsballett - Germany
Mazurkas (and suite from): Ft. Wayne Ballet - Fort Wayne, IN; The Hartt School - West Hartford, CT
There is a Time: University of Oklahoma - Norman, OK
Suite from Psalm: San Diego School for Creative and Performing Arts - San Diego, CA
Suite from A Choreographic Offering: Cornish College of the Arts - Seattle, WA; Montclair State University - College of the Arts - Montclair, NJ
Reconstructors: Carla Maxwell, Brenna Monroe-Cook, Pablo Francisco Ruvalcaba, Sarah Stackhouse, Maxine Steinman, Nina Watt
Are you interested in licensing a Limón piece?
Click here for more information or contact Yasuko Tokunaga, Licensing Director.