Live Artery: Resident Commission Artist, Kyle Abraham Insights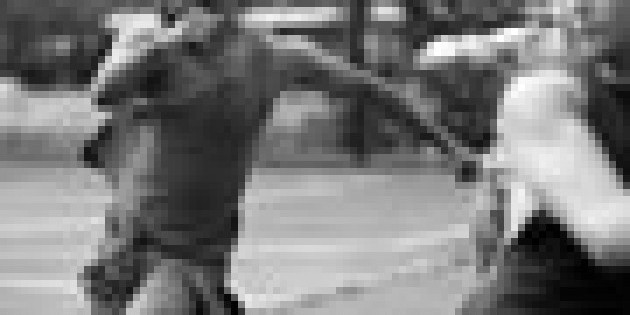 Company:
Kyle Abraham
Jan 11 at 6:30pm, Jan 12 at 7pm
0 Full/Free to APAP badge holders and presenters
Pavement excerpt and new work-in-progress
New York Live Arts 3rd Floor Studio
Resident Commission Artist, Kyle Abraham, will share his examination of themes and ideas through two different showings as part of Live Artery. Both evenings Abraham will show an excerpt from his recent work, Pavement, which premiered at Harlem Stage earlier this fall as well as some of his working ideas around his New York Live Arts new commission.
Born into hip-hop culture in the late 1970s and grounded in Abraham's artistic upbringing in classical cello, piano, and visual arts, Kyle Abraham/Abraham.In.Motion's goal is to delve into identity in relation to personal histories. Abraham's choreography intertwines a sensual and provocative vocabulary with a strong emphasis on sound, human behavior, and all things visual to create an avenue for personal investigation. Kyle's work is interdisciplinary, with dance at its helm, and frequently addresses themes related to race relations, queerness, and Americana.
In 2012, New York Live Arts appointed Kyle as their second Resident Commissioned Artist. This appointment gives artists the rare opportunity of two years of salary and benefits and a fully produced commission by New York Live Arts. In Abraham's commission he is working with a singular idea: an historical homage celebrating one hundred fifty years after the Emancipation Proclamation and twenty years after the abolishment of Apartheid in South Africa. The piece uses Max Roach's protest album We Insist: Max Roach's Freedom Now Suite as its inspiration.