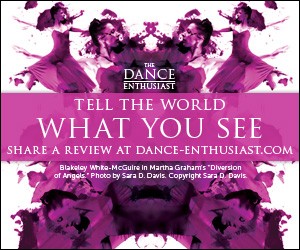 Los Chantas Tango Quartet
Company:
Los Chantas Tango Quartet
Queens Theatre in the Park (QTP)
This is the 14th year of the festival, which features 12 additional events, including music, dance, comedy, spoken word, film, and family-friendly performances, such as a concerts by Leon Gieco, a pop-folk musician who has been called the Argentine Bob Dylan, and Carlos Varela, one of Cuba's most talented and emblematic artists.
Los Chantas Tango Quartet
hosts a tango dance-party at Queens Theatre in the Park! Collaborating with dancers Jennifer Wesnousky and Orlando Reyes, Los Chantas will present a night of Milonga, a lively form of social dance born in Buenos Aires and now delighting audiences around the world. Wesnosky and Raphael will be giving a "fast course" for audiences who are dancing tango for the first time. Los Chantas Tango Quartet is a New York-based multinational tango ensemble with a playful, improvised style, infusing classic tangos with invigorating new life!
Appropriate for ages 3 and up.
's Chase 2010 Latino Cultural Festival, taking place from July 29 to August 8 at Queens Theatre in the Park, presents
Los Chantas Tango Quartet
on Wednesday, August 4, 2010 at 8pm. The performance takes place at the Queens Theatre in the Park, Flushing Meadows Corona Park, Flushing, NY. Tickets are free. For reservations please call the Box Office at 718-760-0064.