Contribute
Your support helps us cover dance in New York City and beyond! Donate now.
M.E.L.T. for Dancers, Actors & Singers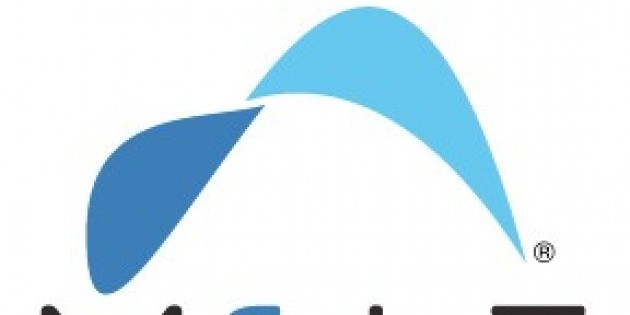 Company:
GAIL GALVANI BELL
** A POWERFUL NEW WAY TO PRODUCE A NATURAL WELL SUPPORTED SOUND **
We utilize the MELT technique to quickly assess and correct body alignment, freethe diaphragm and strengthen the core, which are all essential to a powerful stageperformance. The class also incorporates the important work of Carl Stough'sPrinciples of Breathing Coordination and Shane Ann Younts respected voice work.
About the Instructor: Gail Bell is an actor and member of Equity, S.A.G. and A.F.T.R.A. She isa Certified Advanced MELT Instructor who has devoted the last three years to an intense studyof anatomy, breathing and movement with Leslie Kaminoff at the Breathing Project and SueHitzmann, MELT's creator. Additionally she's studied anatomy and Carl Stough's Principles ofBreathing Coordination with Lynn Martin, at NYU. Gail is currently teaching both MELT andVoice & Speech privately.
COST
8 week series is 00. Minimum commitment of 4 weekscost 25
(4 weeks need not be consecutive)
Class size Limit: 10
To register, Contactgailgalvanibell@gmail.com