MA: Dance Classes led by Naomi Goldberg Hass all week!‏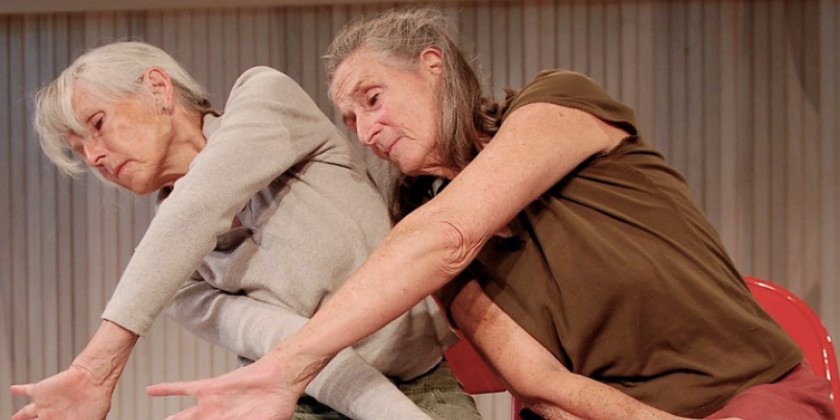 Company:
The Yard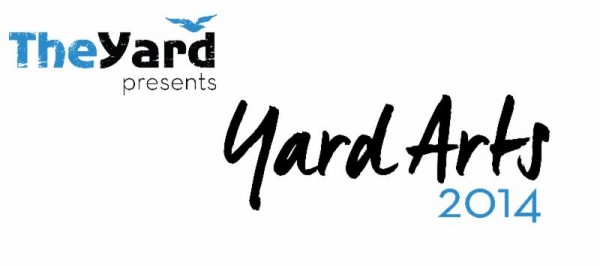 Dance Classes
Monday, August 25 - Friday, August 29
All classes taught by Naomi Goldberg Haas. 9-10:30am.
Please join us as we welcome Naomi! She will be teaching The Yard's open-level morning classes all week!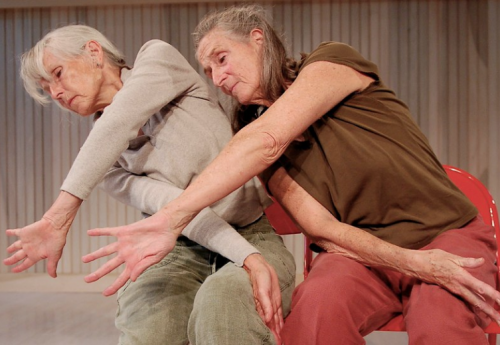 Naomi's Class:
Beginning with a standing warm-up opening the spine, expanding physical space, the class moves through a combination of contemporary and traditional dance techniques, yoga influenced and release based work.  Focusing on correct alignment, articulation and connected movement, the class also includes a floor work section informed by Pilates strengthening.  Concerned with moving with full expression and purpose, the work integrates the thinking body with the emotional body.  Class is completed with adaptable large phrase movement across the floor.
  No pre-registration necessary for these 'all-level' classes.
 Buy a class card online and save! 
Naomi Goldberg Haas  is Artistic Director of New York City based Dances For A Variable Population (DVP), a master teacher and choreographer. During her week teaching Community Class at The Yard, she will also lead DVP's signature Movement Speaks® program at the MV Supportive Day program in Edgartown and West Tisbury. www.dvpnyc.org